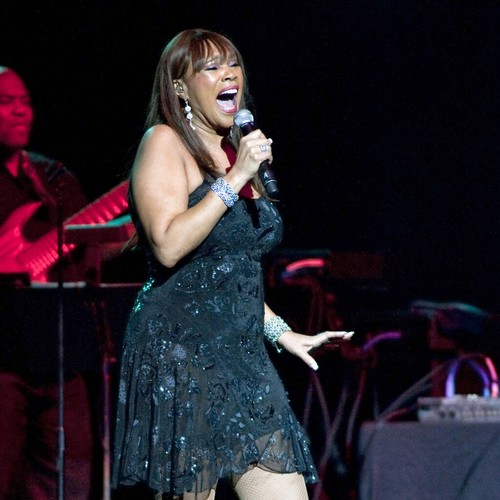 Anita Pointer, one of the founders of The Pointer Sisters, has passed away.
On Saturday, spokesman Roger Neal announced that the singer-songwriter has died after a battle with cancer. She turned 74.
"While we are deeply saddened by the loss of Anita, we take comfort in knowing that she is now with her daughter Jada and her sisters June and Bonnie and is at peace," her family said in a statement. "She was the one who kept us all close together for so long. Her love for our family will live on in each of us."
Founder June Pointer died in 2006 at the age of 52, while Bonnie Pointer died in 2020 at the age of 69.
The singer's daughter, Jada, whom she shared with ex-husband David Harper, also died of cancer in 2003.
Ruth Pointer is the last surviving original member of The Pointer Sisters.
Founded in the late 1960s, the group achieved success in the 1980s with hits such as Automatic and Jump (For My Love).
They won three Grammy Awards and received a star on the Hollywood Walk of Fame in 1994.
Anita retired from the music business in 2015 due to ill health.