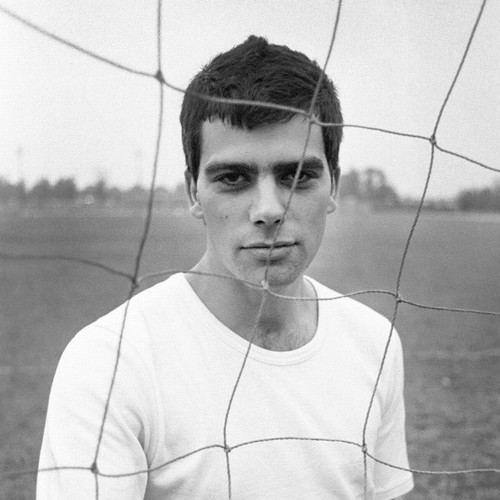 Alan Rankine passed away at the age of 64.
The Scottish musician and producer was best known as a keyboardist and guitarist in the rock band The Associates and his passing was announced on Tuesday (03.01.23) by his sons Callum and Hamish Rankine.
They said in a statement on Facebook: "He passed away peacefully at home shortly after spending Christmas with his family.
"He was a beautiful, kind and loving man who will be sorely missed."
Alan's sons said his Facebook page would be live and encouraged people to celebrate his life and music on it because the "community meant a lot to our father".
Rankine began his career in cabaret band Caspian, later to become The Associates, with the late Billy Mackenzie and the pair recorded three albums together in the early 1980s.
The star left the band in 1982 and subsequently established himself as a producer, collaborating with artists such as Paul Haig and The Pale Fountains.
Rankine embarked on a solo career in 1986 and recorded three albums on the independent Belgian label Les Disques du Crepuscule.
The label paid tribute to the musician, describing him as an "extraordinary writer, musician and producer, and in The Associates, one half of the best pop band of the 1980s".
Alan later taught at Stow College in Glasgow, where he helped students set up their own record label, Electric Honey, which launched the careers of acts such as Belle and Sebastian, Snow Patrol and Biffy Clyro.
BMX Bandits songwriter and lead singer Duglas T Stewart paid tribute to Rankine on social media.
He wrote on Twitter: "Very sad news today that Alan Rankine has passed away.
"I first met Alan through The Associates and got to know him a little bit later.
"Sending love to his family and everyone who loved him."