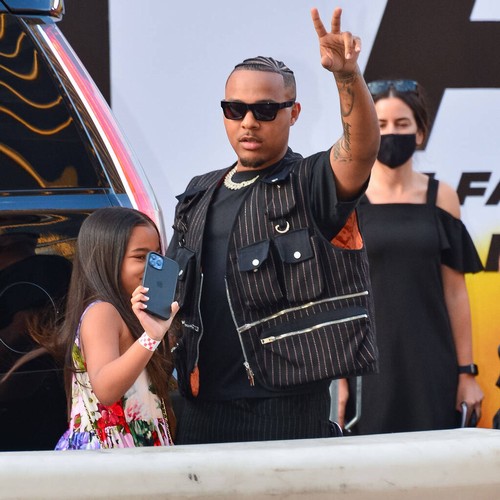 Bow Wow wants to form a "hip-hop board" to help protect rappers.
Taking to Twitter over the weekend, the star – whose real name is Shad Moss – called for the creation of an organization similar to that of the National Basketball Players Association (NBPA), the union that represents NBA players in the US.
Bow Wow, who tours Australia and New Zealand with Juicy Fest, also commented that he was tired of seeing his "heroes" in bad shape and was broke.
"Hip-hop needs a board! Not unlike the NBA with the players' association. A committee," he wrote. "That can set rules and control things and protect this thing we call hip-hop! And have a retirement plan for the og (original gangster) rappers. I hate to see my heroes (sic) wash booze with no money."
Bow Wow has not shared any further details about his idea.
However, a similar concept already exists, because Public Enemy frontman Chuck D founded The Hip-Hop Alliance together with rapper Kurtis Blow and MC Lyte last year.
"We are on a mission to promote fair wages, fair royalties, and strong health and retirement benefits for all creators in the hip-hop and R&B community," the group's website reads.