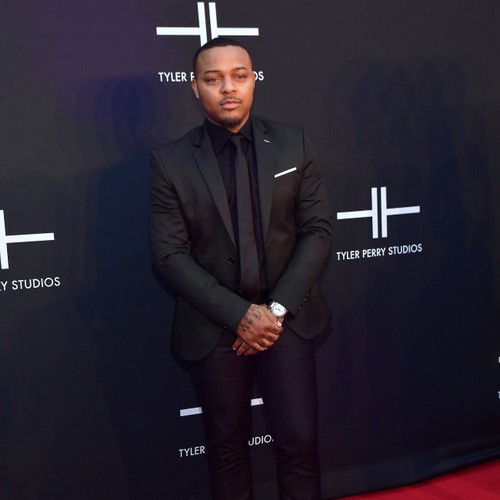 Bow Wow wants hip-hop to unite.
The 35-year-old rapper has called on his fellow musicians to come together with a "committee" similar to the National Basketball Association (NBA) and its union the Players Association.
He took to Twitter and wrote, "Hip-hop needs a board! Not unlike the NBA with the players' association. A committee. That can make rules and control and protect what we call hip-hop!"
He also suggested that the potential body could even help with retirement plans for older stars to help them transition into the next phase of their lives.
He added, "And got a retirement plan for the og rappers. I hate to see my hero's booze washed out of money. (sic)"
The idea received some support from long-running hip-hop festival Rock The Bells.
The organizers responded on Twitter: "Our hip-hop heroes deserve better; that's why we started Rock The Bells.
"Nearly 5 years later, we are still riding for our heroes by getting them paid for experiences like Rock The Bells Cruise and Rock The Bells Festival, licensed merchandising brand partnerships, while preserving their legacy through dope content and opportunities .
"Their legacy is our legacy; without them there is no us. There is no hip-hop."
Bow Wow isn't the first rapper to advocate for such a body, with the Hip-Hop Alliance union launched last year by Public Enemy frontman Chuck D, Kurtis Blow, and KRS-One.
In a post announcing the organization, KRS-One wrote, "Managers, Artists, Agents, Engineers and Producers, what is the retirement plan, care plan and rate commission standards for us?
"What is a paycheck for what we do within 'hip-hop' as an industry? Who speaks for us? What brings dignity and respect to the work we do?
"Answer: The Hip Hop Alliance! With the knowledge, skill and power of our collective voice, there's no reason we can't protect ourselves and our future!"