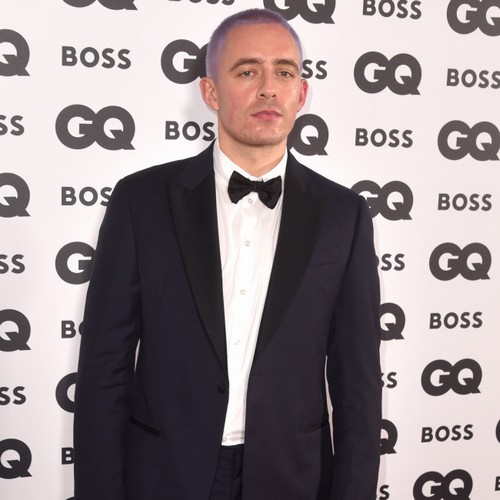 Dermot Kennedy wants to write a fantasy novel.
The 31-year-old singer has written a number of successful songs and explained that he wants to use his writing skills for a book in the style of 'The Lord of the Rings'.
Dermot said, "I'd like to write a book.
"It wouldn't be about me. I'd like to live in a different world for a while.
"It would be Hobby, I imagine. That's where I started. Those are the books I fell in love with as a kid. I like the idea of ​​Tolkien – like, not even being here and spending all his time in that world ."
Books could be a source of income for Dermot, who is struggling to make a profit from touring the US, even though he will be performing in New York this summer.
The 'Giants' hitmaker told the Straight Up podcast, "I'm playing Madison Square Garden in June and I swear there's no money to be made.
"It's about 14,000 people. In general, touring America is just stupidly expensive.
"In Radio City Music Hall, the last show we played, I think it's $75,000 just to play a show in the room.
"There are so many tours I've done where you think, 'That was great,' but when you're not on tour for six months, you think, 'Wow, I haven't made any money, basically.'"
Dermot once worked as a SpongeBob SquarePants impersonator, but liked to do odd jobs because he knew he would make it in the music industry.
When asked if he was confident in his talent, the Irish singer said: "Yes. Otherwise I would have quit. I'm 31 and have been doing it since I was 16."