Summary
Dumb Money tells the true story of the GameStop stock crisis, highlighting the rise of GameStop stock and the role of Reddit and the internet in making hedge funds lose billions.
The movie features a star-studded cast, including Paul Dano as Keith Gill, Seth Rogen as Gabe Plotkin, America Ferrera as Jenny Campbell, and Anthony Ramos as Marcus Barcia.
The cast also includes Vincent D'Onofrio as Steve Cohen, Nick Offerman as Ken Griffin, Pete Davidson as Kevin Gill, Sebastian Stan as Vlad Tenev, and Shailene Woodley as Caroline Gill, among others.
Dumb Money tells the true story of the GameStop stock crisis that faced Wall Street, and there is a great collection of actors assembled as part of its cast to play real-life characters. Directed by Craig Gillespie, Dumb Money follows the rise in popularity of GameStop stock that occurred in late 2020 and early 2021. The movie is centered around Keith Gill, a YouTuber with full belief that GameStop is a worthwhile stock to invest in and the role that Reddit and the internet at large played in making hedge funds lose billions of dollars.
Thanks to Dumb Money's true story, there are several notable real-life people who play central roles in the movie. Just as Craig Gillespie did with I, Tonya or Pam & Tommy, this meant casting some of the biggest stars in Hollywood to play major and minor roles. Dumb Money shines a light on Keith Gill, his family, various hedge fund investors, and a handful of retail investors who all had fortunes to be made or lost through GameStop's stock. The end result is a cast of well-known actors that help bring the riveting true story to life in the 2023 movie.
Paul Dano as Keith Gill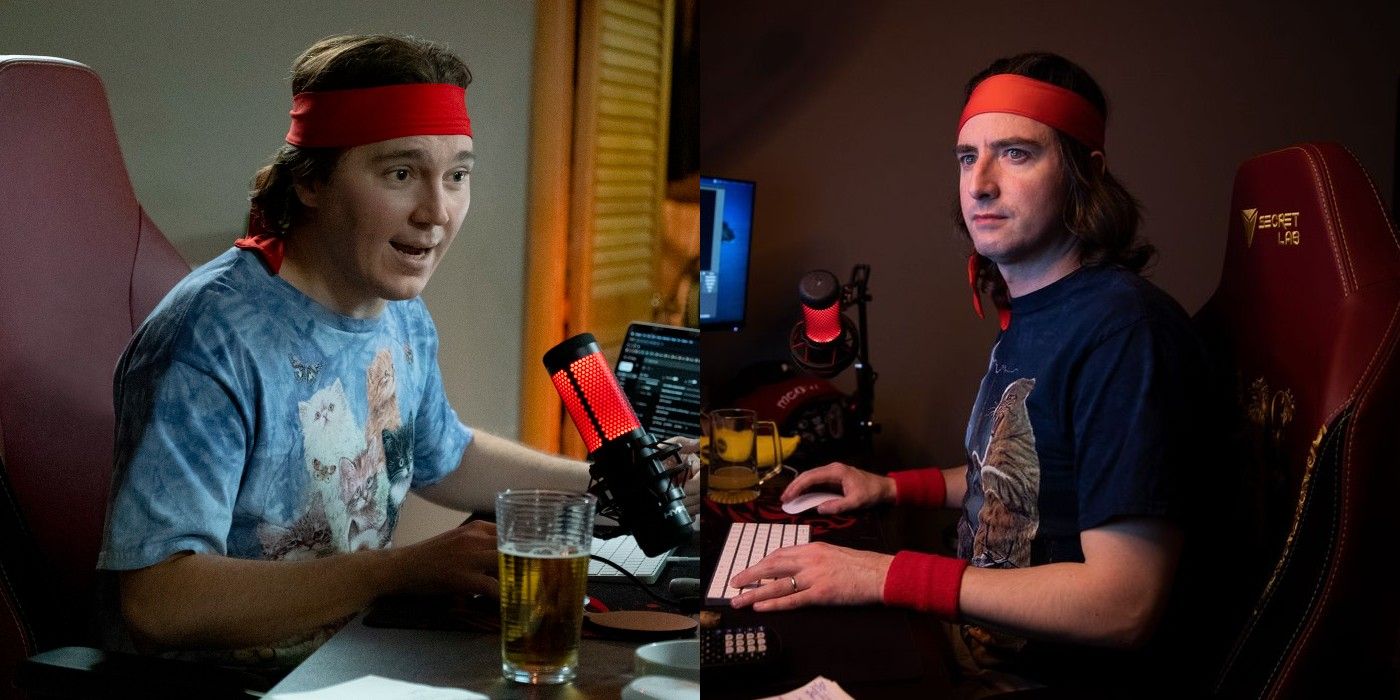 Keith Gill is the main character in Dumb Money. He is a financial advisor at Mass Mutual who invested over $50K in GameStop stock after doing his own research. Keith is better known as RoaringKitty on YouTube or u/DeepF***ingValue on Reddit, where he was an active contributor on r/WallStreetBets. Paul Dano stars in Dumb Money as Keith Gill, allowing him to show his meteoric and unexpected rise. He originally made a name for himself with roles in There Will Be Blood and Prisoners. Some of Paul Dano's more recent credits include playing the dad in Steven Spielberg's The Fabelmans and the Riddler in The Batman.
Seth Rogen as Gabe Plotkin
Gabe Plotkin is positioned as one of the main villains of Dumb Money. He was the founder of Melvin Capital Management and had a net worth of $400 million thanks in part to shorting GameStop stocks. Gabe is the chief investment officer of the hedge fund and overlooked the seriousness of the GameStop short squeeze, resulting in him and his business losing billions. Seth Rogen plays Gabe Plotkin in Dumb Money after previously working with Gillespie on Pam & Tommy. He is known for comedy roles in Knocked Up or Pineapple Express, but this marks another more dramatic turn for him after The Fabelmans.
America Ferrera as Jenny Campbell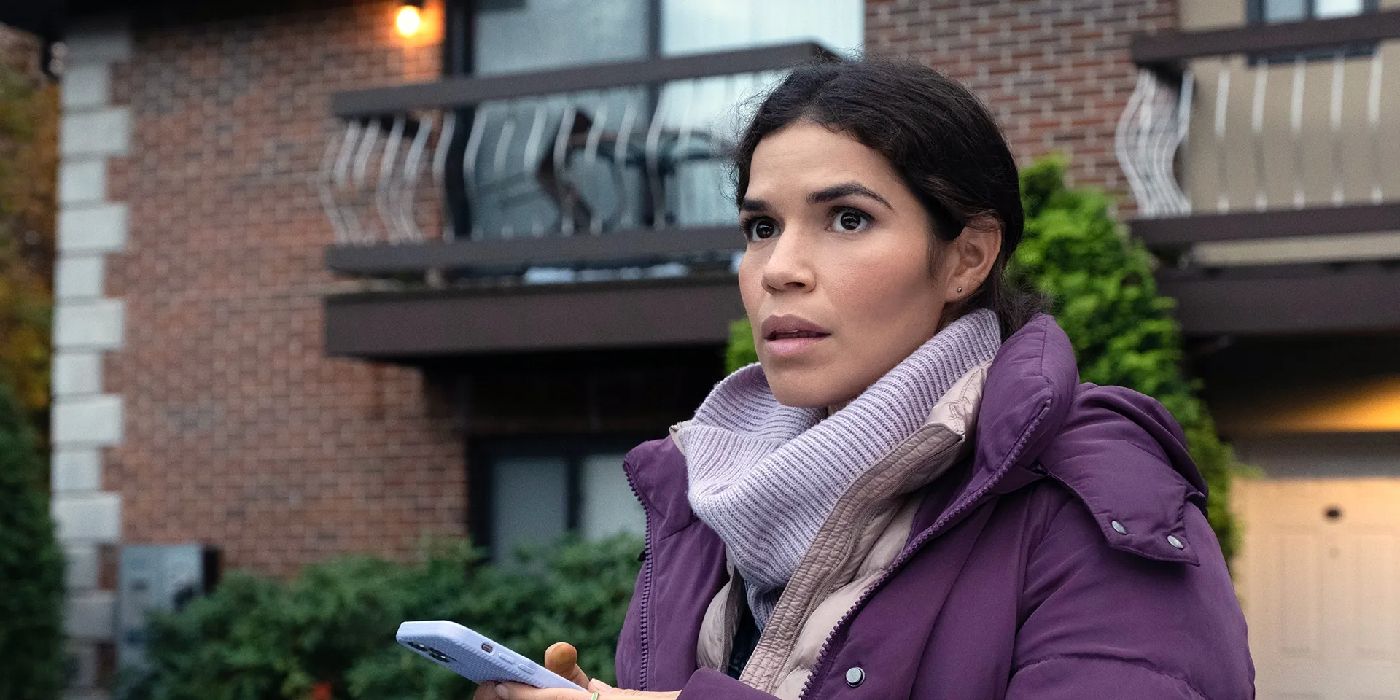 America Ferrera plays a nurse named Jenny Campbell in Dumb Money. Unlike some of the other characters in the movie, Jenny Campbell is not directly based on a single individual person in real life. The single mother of two kids is a nurse who is heavily invested in GameStop and is part of how Dumb Money represents other retail investors. America Ferrera tackles the role fresh off of being part of Barbie's cast. The actress is otherwise known for her role in the two Sisterhood of the Traveling Pants movies, as Astrid in the How to Train Your Dragon franchise, and lead roles in hit TV shows like Ugly Betty and Superstore.
Anthony Ramos as Marcus Barcia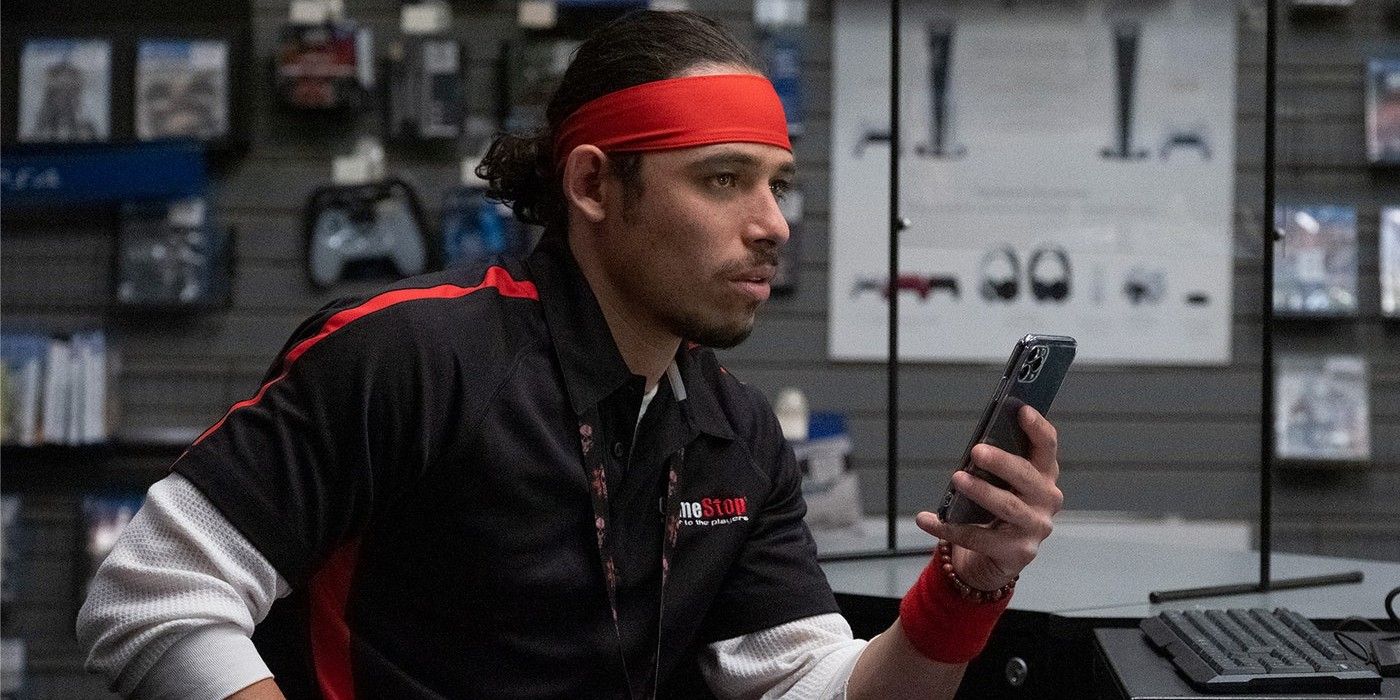 Anthony Ramos plays another character in Dumb Money who is not based on a singular real-life person. Marcus Barcia is a GameStop employee who also became an investor in the company's stock thanks to following RoaringKitty's videos. Viewers are likely to recognize Anthony Ramos from a number of different high-profile roles, such as Lin-Manuel Miranda musicals-turned-movies Hamilton and In The Heights. He also played the lead role of Noah Diaz in Transformers: Rise of the Beasts' cast. Ramos also had minor roles in A Star Is Born and Godzilla: King of the Monsters.
Vincent D'Onofrio as Steve Cohen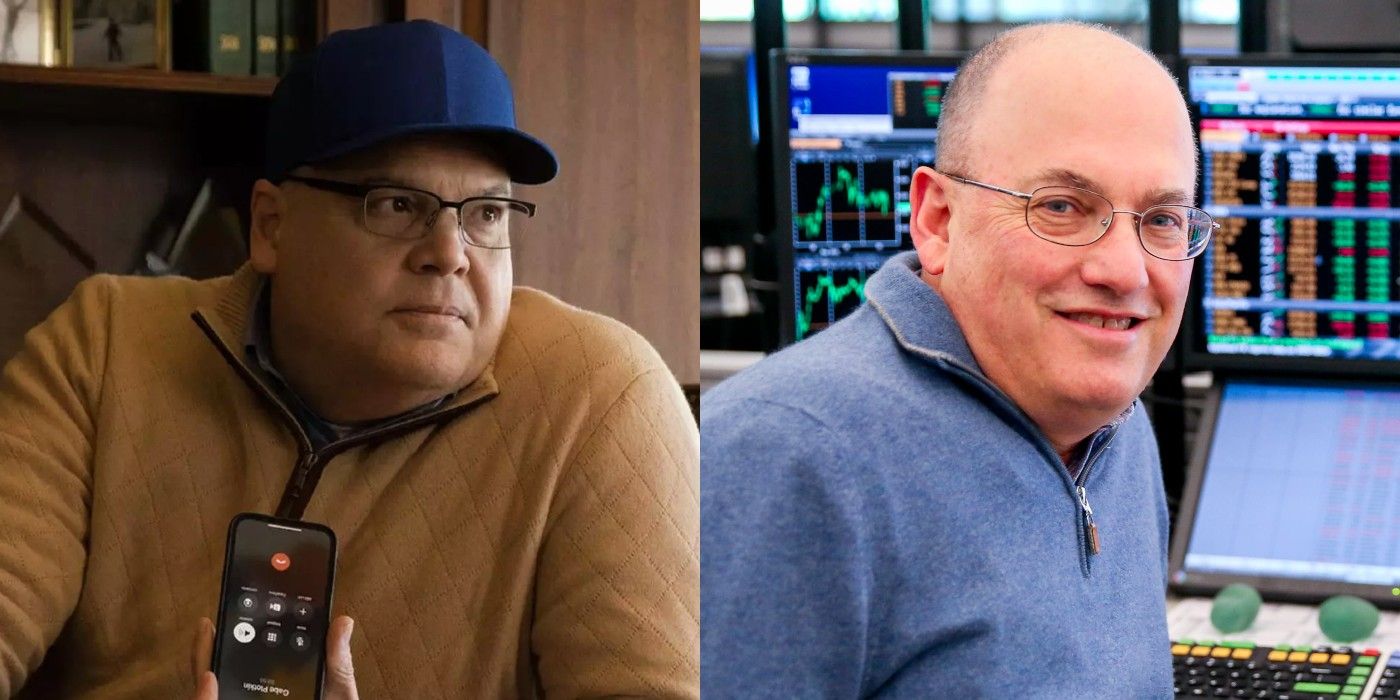 Steve Cohen is another prominent figure featured in the GameStop stock story. He is the mentor to Gabe Plotkin and the founder of Point72, another hedge fund that bet against GameStop. Steve Cohen is also known as the majority owner of the New York Mets and had a net worth of $12 billion. Dumb Money's cast sees Vincent D'Onofrio bring him to life. Vincent D'Onofrio is best known at this point for playing Wilson Fisk a.k.a. Kingpin in Daredevil and Hawkeye. He has also made appearances in movies like The Unforgivable and Jurassic World years after memorable roles in Men in Black and Full Metal Jacket.
Nick Offerman as Ken Griffin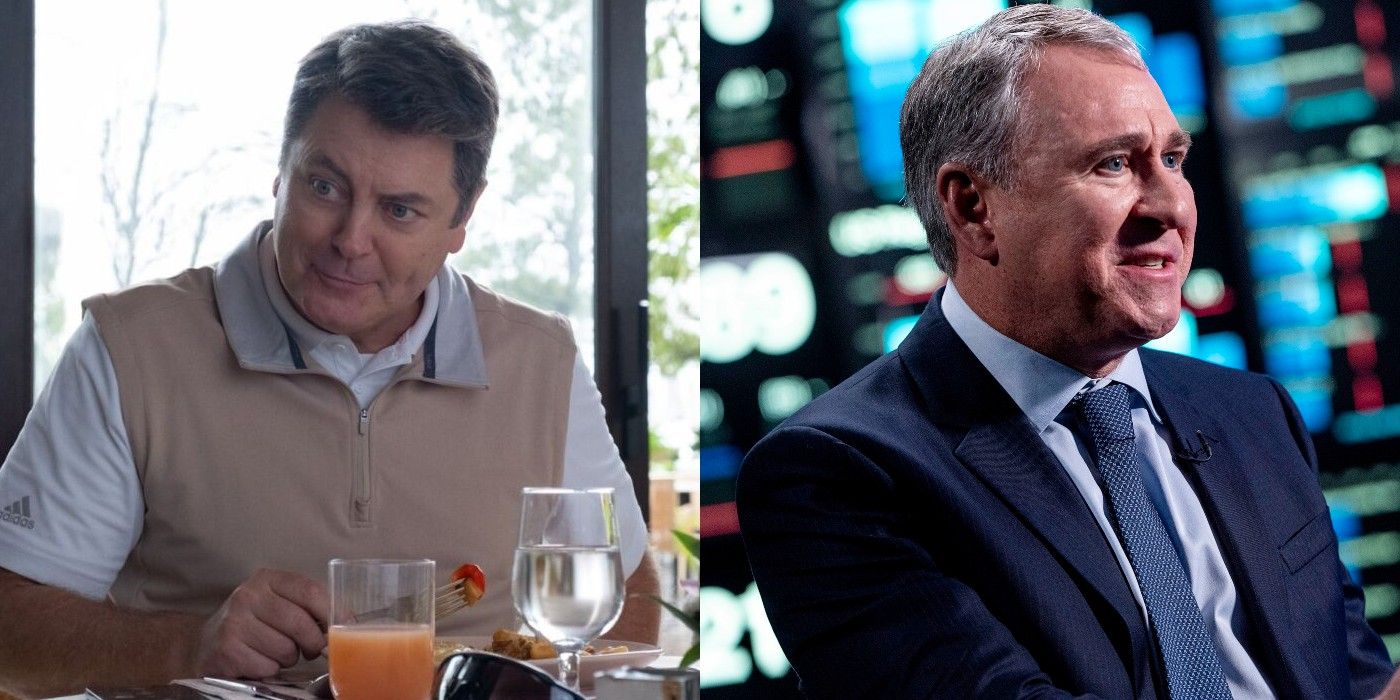 Ken Griffin is the biggest hedge fund manager featured in Dumb Money. With a net worth of $16 billion during the time of the story, Griffin is the founder, CEO, and co-chief investment officer of Citadel LLC. Ken Griffin's role in the story comes with Citadel's relationship to Melvin Capital and Robinhood. Nick Offerman plays Griffin in Dumb Money. Audiences are most likely to recognize him from his role as Ron Swanson on Parks and Recreation or Bill in The Last of Us season 1. Offerman worked with Craig Gillespie before on Pam & Tommy. Other notable works include Devs, The Founder, and Bad Times at the El Royale.
Related: Dumb Money & 9 Other True Stories Where The Real-Life Subjects Sued
Pete Davidson as Kevin Gill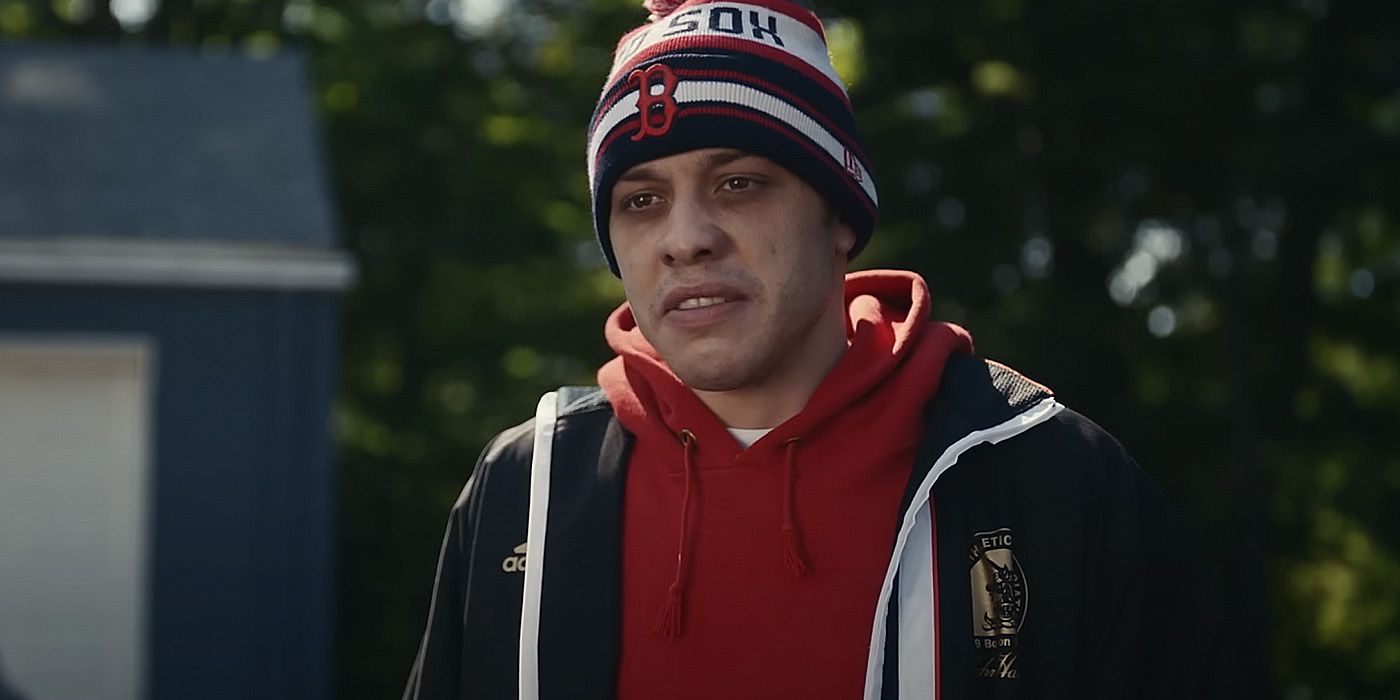 Comedian Pete Davidson also plays a pivotal role in Dumb Money as Kevin Gill. He is the younger brother of Keith Gill. Kevin still lives at home with his parents and does food delivery service jobs to make money, although he frequently eats the food he's meant to deliver. Viewers will best know Pete Davidson for his time on Saturday Night Live. He also notably starred in Judd Apatow's The King of Staten Island and A24's Bodies Bodies Bodies. Pete Davidson has also had small roles in The Suicide Squad, Guardians of the Galaxy Vol. 3, and Fast X, as well as voicing Mirage in Transformers: Rise of the Beasts.
Sebastian Stan as Vlad Tenev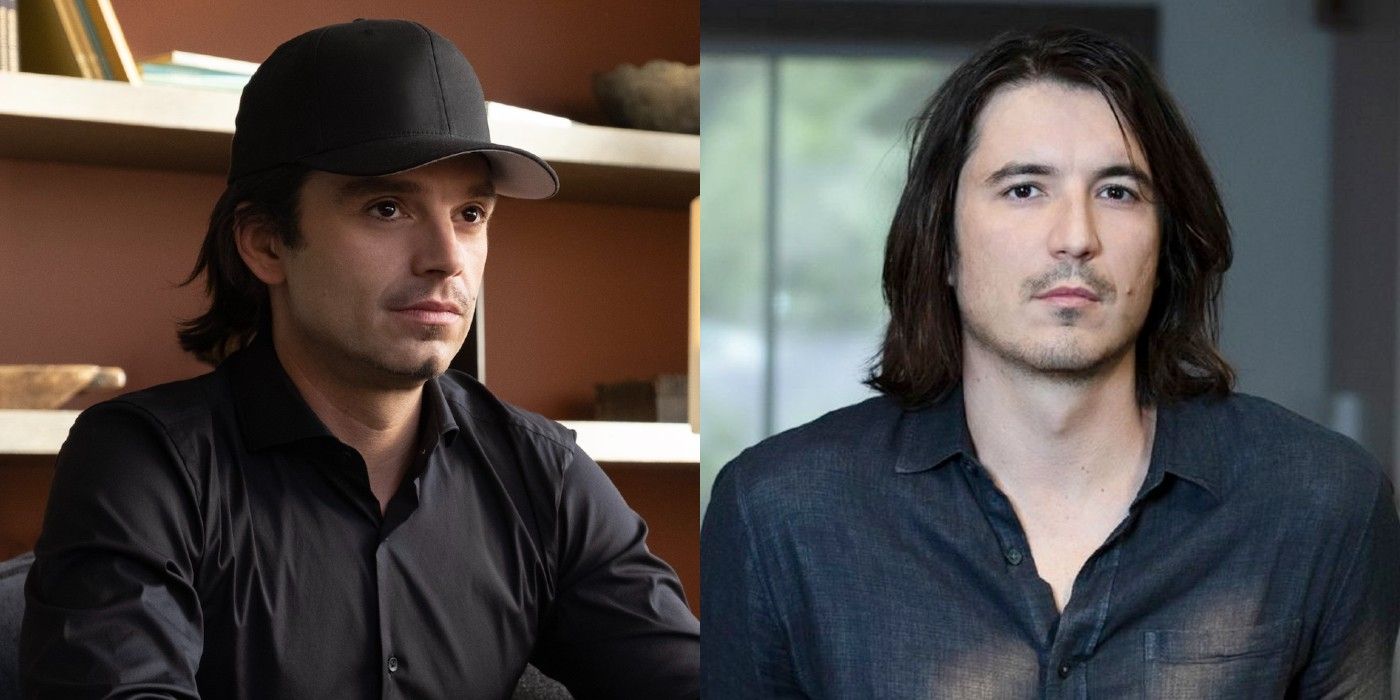 Sebastian Stan re-teams with director Craig Gillespie on Dumb Money to play Vlad Tenev. He is the co-founder and CEO of Robinhood, the free stock trading app that played a pivotal role in GameStop's stock climbing so high. Vlad and Robinhood were heavily criticized for turning off the buy option on GameStock stocks during the short squeeze. Viewers are most likely to recognize Sebastian Stan for his role as Bucky Barnes a.k.a. the Winter Soldier in the Marvel Cinematic Universe. He also appeared in I, Tonya and Pam & Tommy, as well as Fresh, Logan Lucky, and The Martian.
Shailene Woodley as Caroline Gill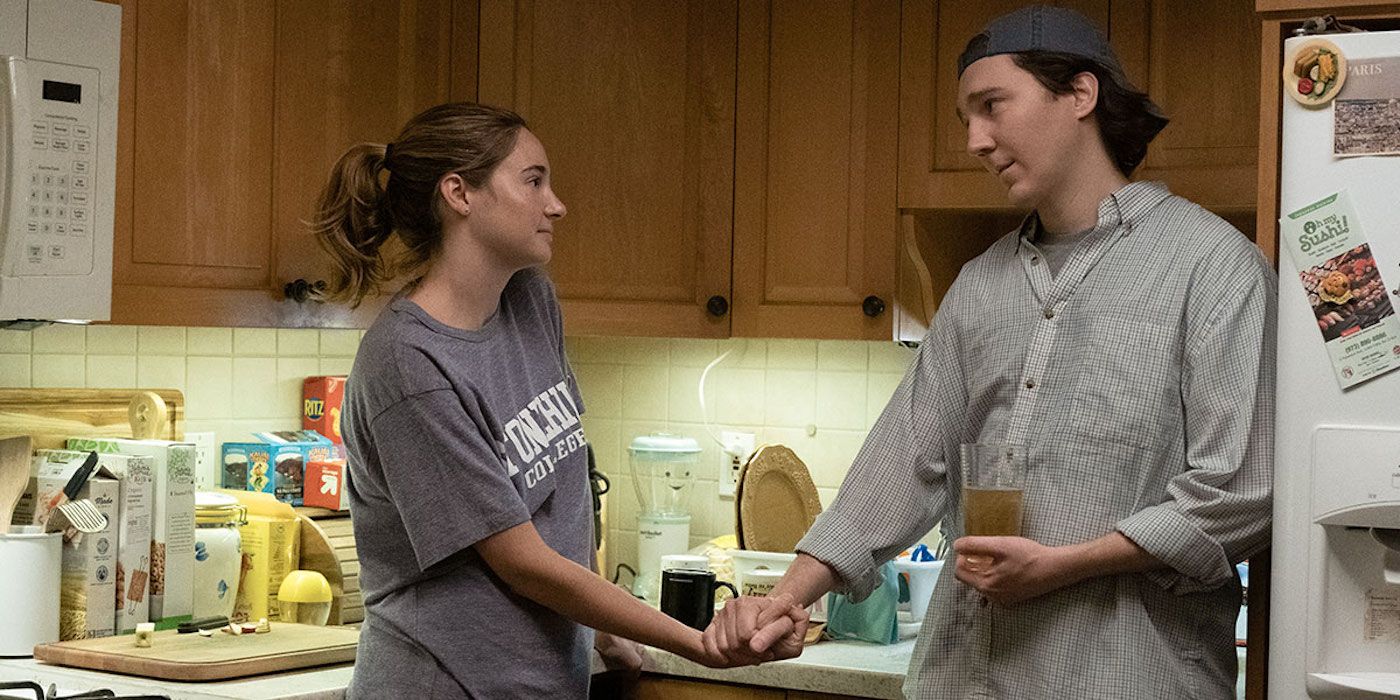 Shailene Woodley has an important role to play in Dumb Money as Caroline Gill. Caroline is Keith's wife and the mother of his child. She supports Keith through the entire GameStop short squeeze and helps him through the various challenges that arise. Woodley got her big break by starring in five seasons of The Secret Life of the American Teenager before landing major roles in The Descendants, The Spectacular Now, and the Divergent franchise. She is also known for her roles in The Fault in Our Stars, Adrift, and Big Little Lies.
Dumb Money Supporting Cast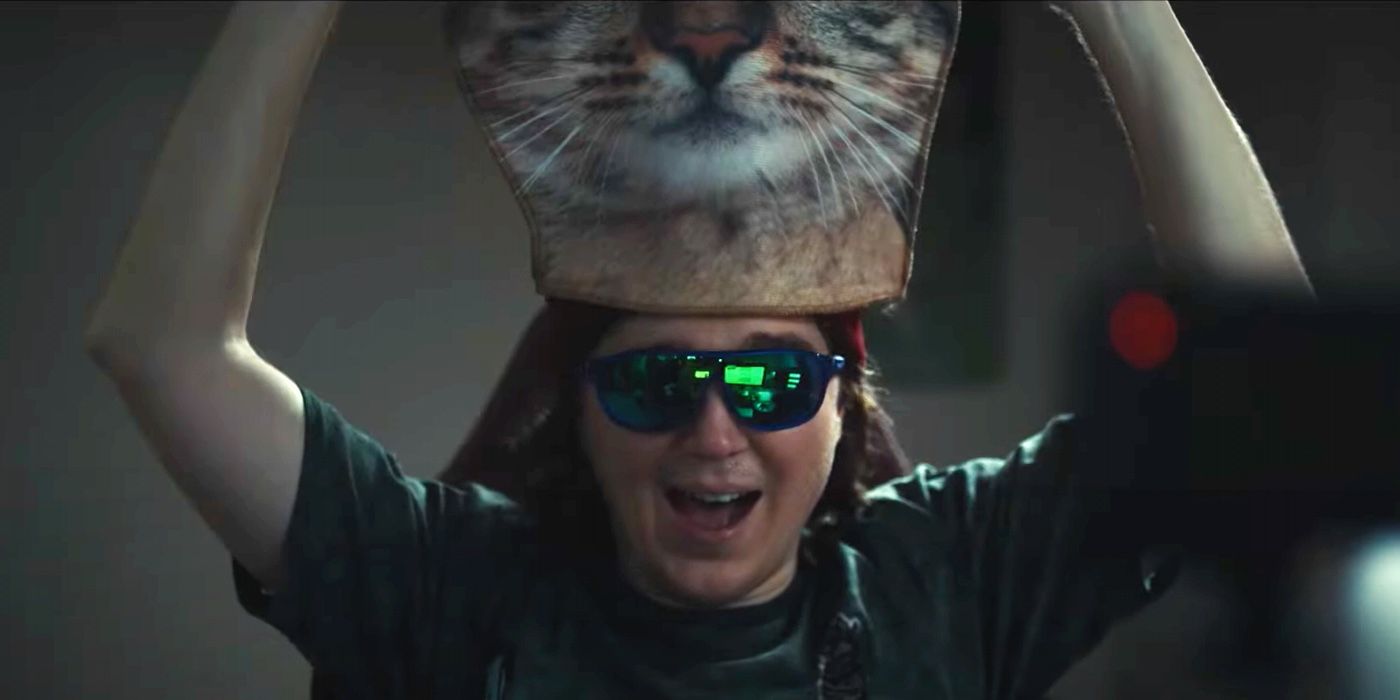 Myha'la Herrold as Riri: Riri is a college student who invests heavily in GameStop and is played by Industry and Black Mirror star Myha'la Herrold.
Talia Ryder as Harmony Williams: Harmony is a college student and Riri's girlfriend who invests in GameStop stock and is played by Never Rarely Sometimes Always and West Side Story actress Talia Ryder.
Clancy Brown as Steve Gill: Steve is Keith Gill's dad and is played by prolific actor Clancy Brown, who has done everything from voicing Mr. Krabs in SpongeBob SquarePants to appearing in John Wick: Chapter 4.
Kate Burton as Elaine Gill: Elaine is Keith Gill's mom and is played by Grey's Anatomy and Scandal actress Kate Burton.
Rushi Kota as Beiju Bhatt: The co-founder of Robinhood Beiju Bhatt is played by Never Have I Ever and Grey's Anatomy actor Rushi Kota.
Larry Owens as Chris: Chris is a nurse who works with Jenny at the hospital and is played by Larry Owens, who has appeared on Abbott Elementary.
Dane DeHaan as Brad: Brad is the GameStop store manager that Marcus works at and is played by Chronicle's Dane DeHaan fresh off his appearance in Oppenheimer's cast.
Olivia Thirlby as Yaara Plotkin: Gabe's wife Yaara is played by Olivia Thirlby, who previously appeared in Oppenheimer and Y: The Last Man.
Deniz Akdeniz as Briggsy: Briggsy is a fellow financial advisor and Keith's friend and is played by The Flight Attendant actor Deniz Akdeniz in Dumb Money.