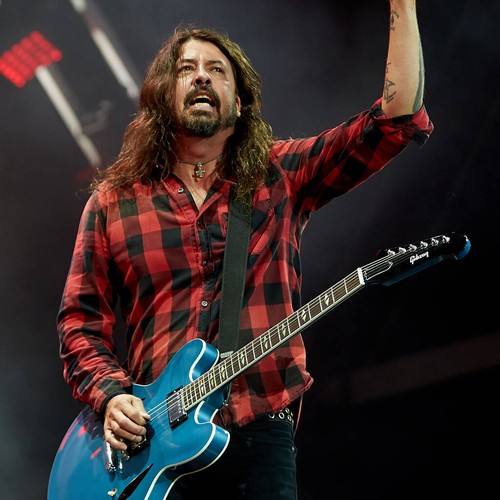 The Foo Fighters have vowed to continue performing after Taylor Hawkins' death.
Drummer Hawkins died in March 2022 at the age of 50 while the rock group was on tour in Bogotá, Colombia.
While the band's future remained unclear after the musician's sudden passing, the Foo Fighters promised fans in a joint statement on social media on Saturday that they will be performing again "soon".
"As we bid farewell to the most difficult and tragic year our band has ever known, we are reminded how grateful we are for the people we love and cherish most, and for the loved ones who are no longer with us. to be." the note reads. "Without Taylor, we never would have become the band we were – and without Taylor, we know we will be a different band in the future. We also know that you, the fans, meant as much to Taylor as he meant to you. And we know that when we see you again – and we will soon – he will be with us all in our thoughts every night."
The Foo Fighters, led by frontman Dave Grohl, played two tribute concerts in September in honor of Hawkins.
They have yet to announce new show dates.