Getty Images has filed a lawsuit against the maker of the AI ​​art tool Stable Diffusion. Filed this week in the High Court of London, Getty Images' lawsuit alleges that "Stability AI unlawfully copied and processed millions of copyrighted images," and used those images for its own commercial gain.
Getty Images and rights holders of image libraries like these will be most affected by AI image generation, and while some have embraced the technology, such as Shutterstock (opens in new tab), others have largely rejected AI art. Getty Images falls into the latter category. Getty Images banned the uploading and selling of AI images (opens in new tab) in September 2022, in an effort to protect itself from legal challenges.
Getty CEO Craig Peters had previously said there are concerns about AI-created artwork, including "unaddressed rights issues".
Little did we know at the time that the legal challenges would come directly from Getty itself.
"Getty Images believes artificial intelligence has the potential to fuel creative endeavours," a statement from Getty Images (opens in new tab) say. "Accordingly, Getty Images has licensed leading technology innovators for purposes related to training artificial intelligence systems in a manner that respects personal and intellectual property rights."
"Stability AI has not sought such a license from Getty Images and, in our view, has instead chosen to ignore viable licensing options and long-term legal protections in pursuit of their standalone commercial interests."
It all comes down to how an AI is trained: the single most important preparatory step for building a functioning artificial intelligence tool.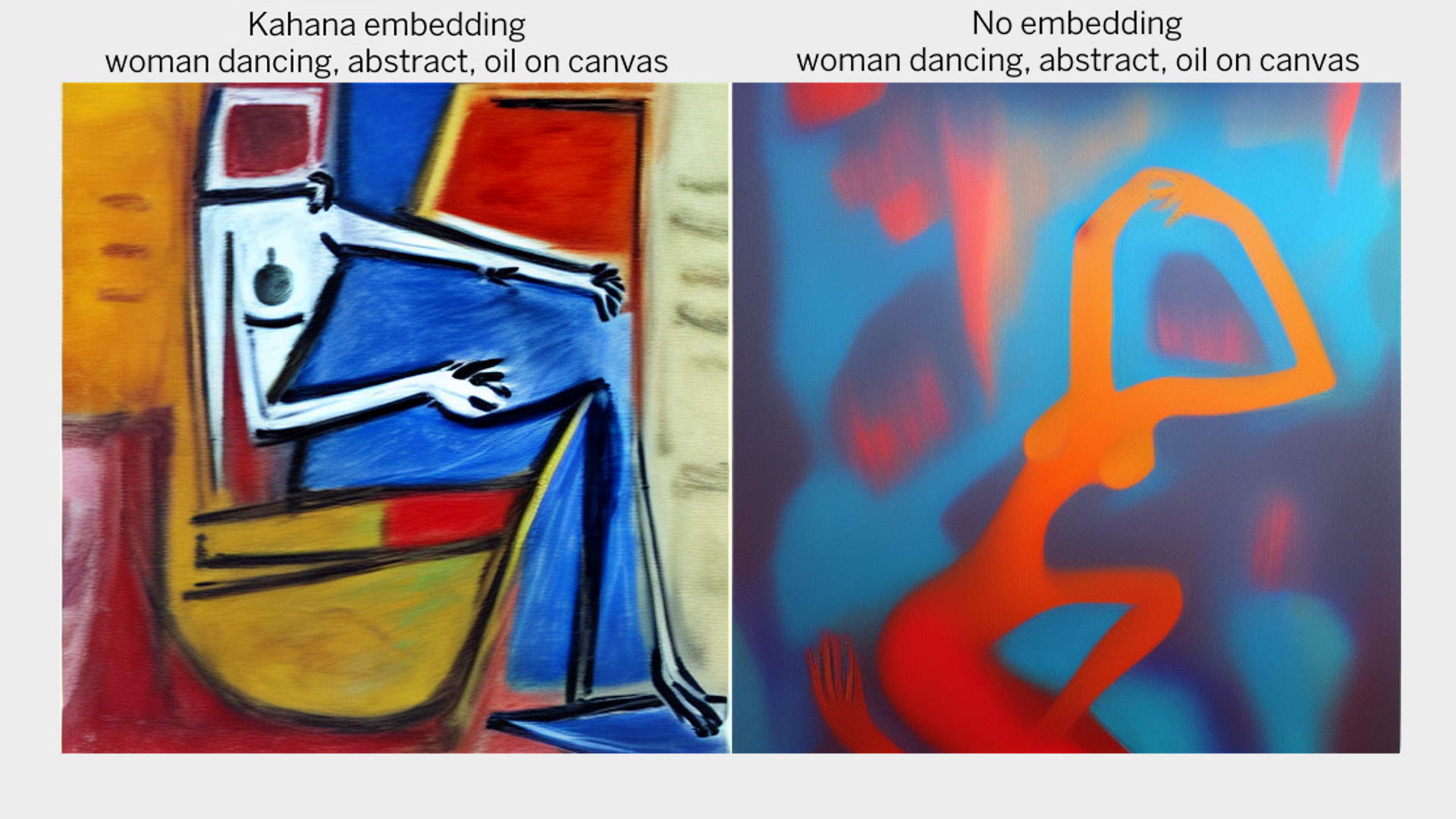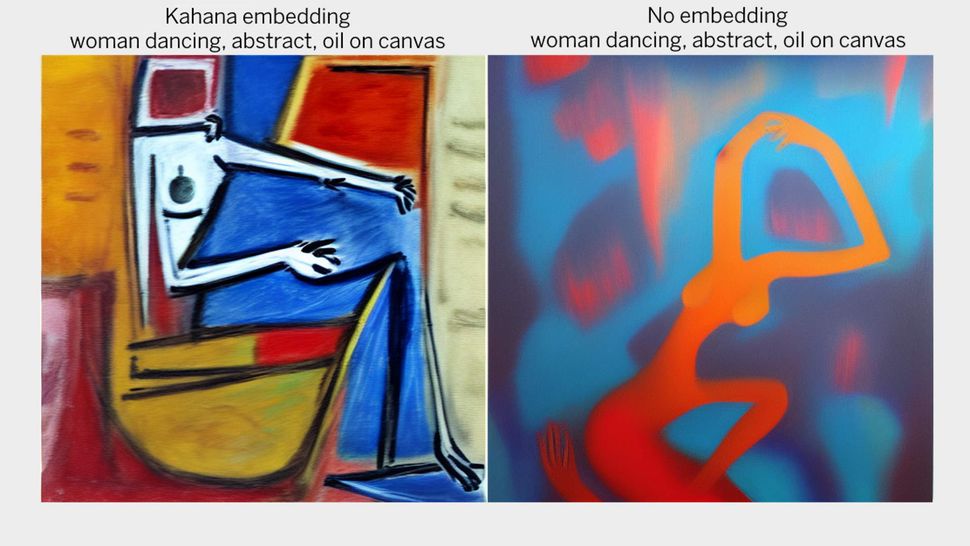 The art generated by Stable Diffusion, and the other similar tools, is original. There's probably nothing else quite like it: an AI made it based on the clues the human users give it. However, the AI ​​must be trained on millions of labeled images to learn what to make, and what this means for the copyright of images used for this training has been questioned on many occasions.
These large data sets of image and text pairs are often supplied by other companies that collect and organize the data themselves. These are huge datasets, we're talking millions or billions of entries for each one. That means gathering enough samples to fill an entire dataset can be exhausting work, requiring massive amounts of human-made source material — and each of those images has its own copyright status, from public domain to strict copyright or terms of use terms. .
One such dataset organization is LAION (opens in new tab)which provides the datasets used for Stable Diffusion.
LAION is not-for-profit and freely distributes its datasets. It essentially collects datasets of alt text and URLs of images it contains scrapes from the Internet. It owns nothing. The organization tries to make peace with that in the first question in her FAQ (opens in new tab): "Do LAION datasets respect copyright laws?"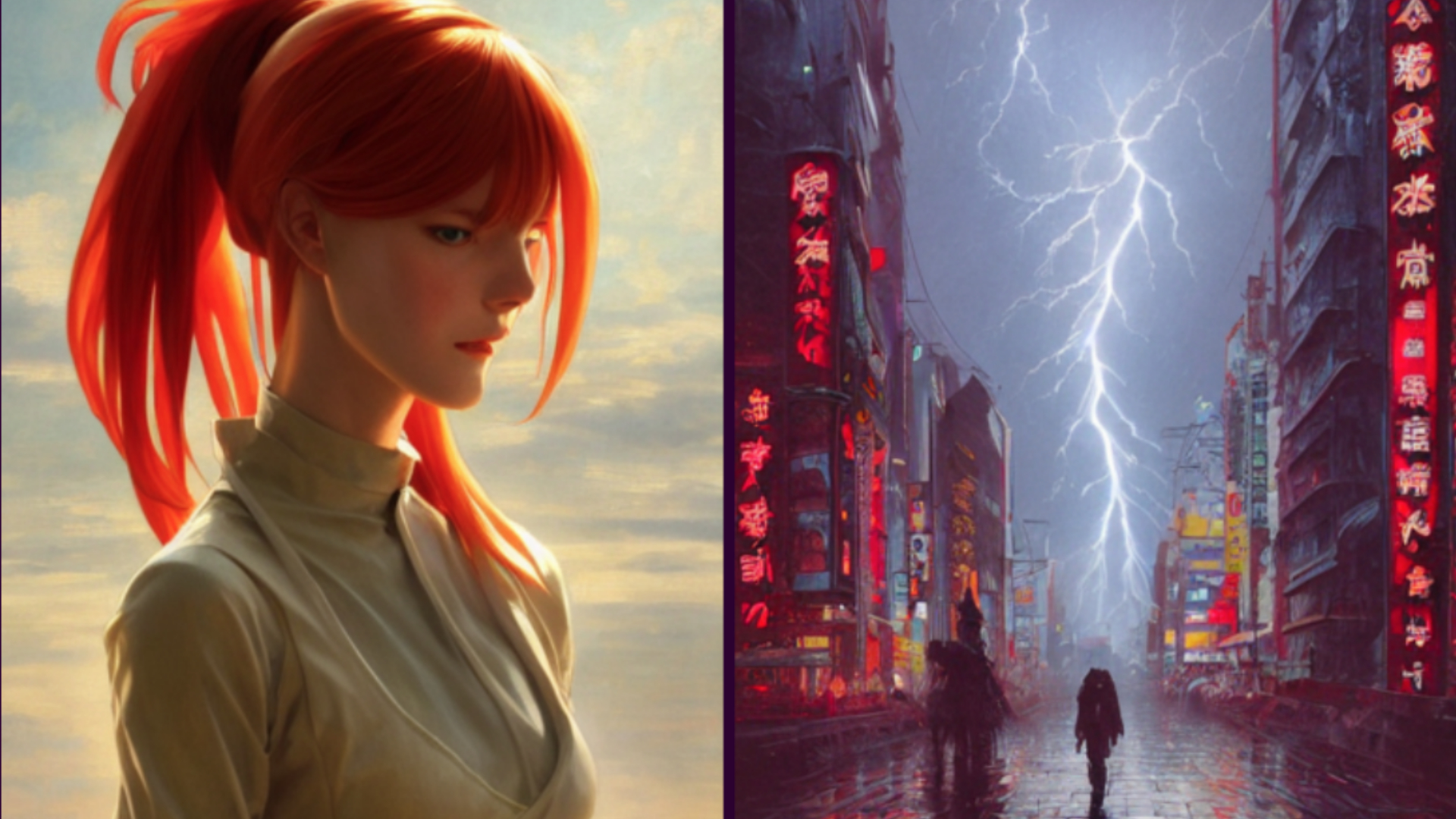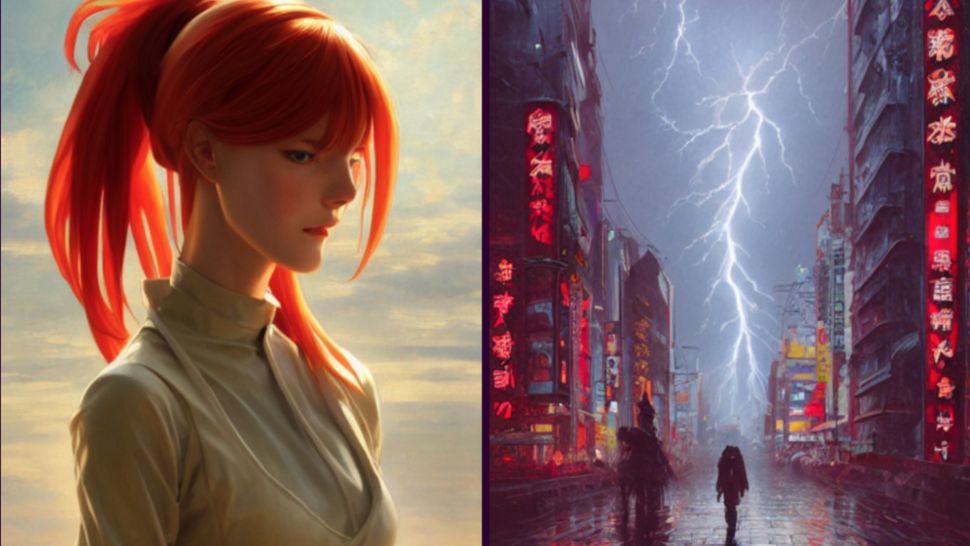 To which the organization replies: "LAION datasets are simply indexes to the Internet."
You may even find a photo of you in LAION's datasets, for which the organization has provided a GDPR deletion form to stay compliant with EU law.
LAION tries to keep its hands clean by not directly storing or distributing images, and it may have worked because Getty Images' anger is instead aimed directly at Stability AI, one of the better-known companies using its datasets.
Stability AI states that the LAION datasets it uses for Stable Diffusion have been trained in accordance with German law. In response to its own FAQ question "What is the copyright for using Stable Diffusion generated images?" Stability AI says, "The area of ​​AI-generated images and copyright is complex and will vary from jurisdiction to jurisdiction."
A really ambiguous answer.
At least Stability AI says where it gets its data – LAION is actually one of the more open image-scraping organizations on the web – unlike some AI tools that don't disclose that information. That includes Open AI (opens in new tab), the creator of popular AI tools such as DALL-E and ChatGPT. Stability AI plans enabling artists to opt out of the Stable Diffusion image training (opens in new tab) with future versions, but that seems a bit the wrong way. Shouldn't Stable Diffusion ask artists for permission to use their work?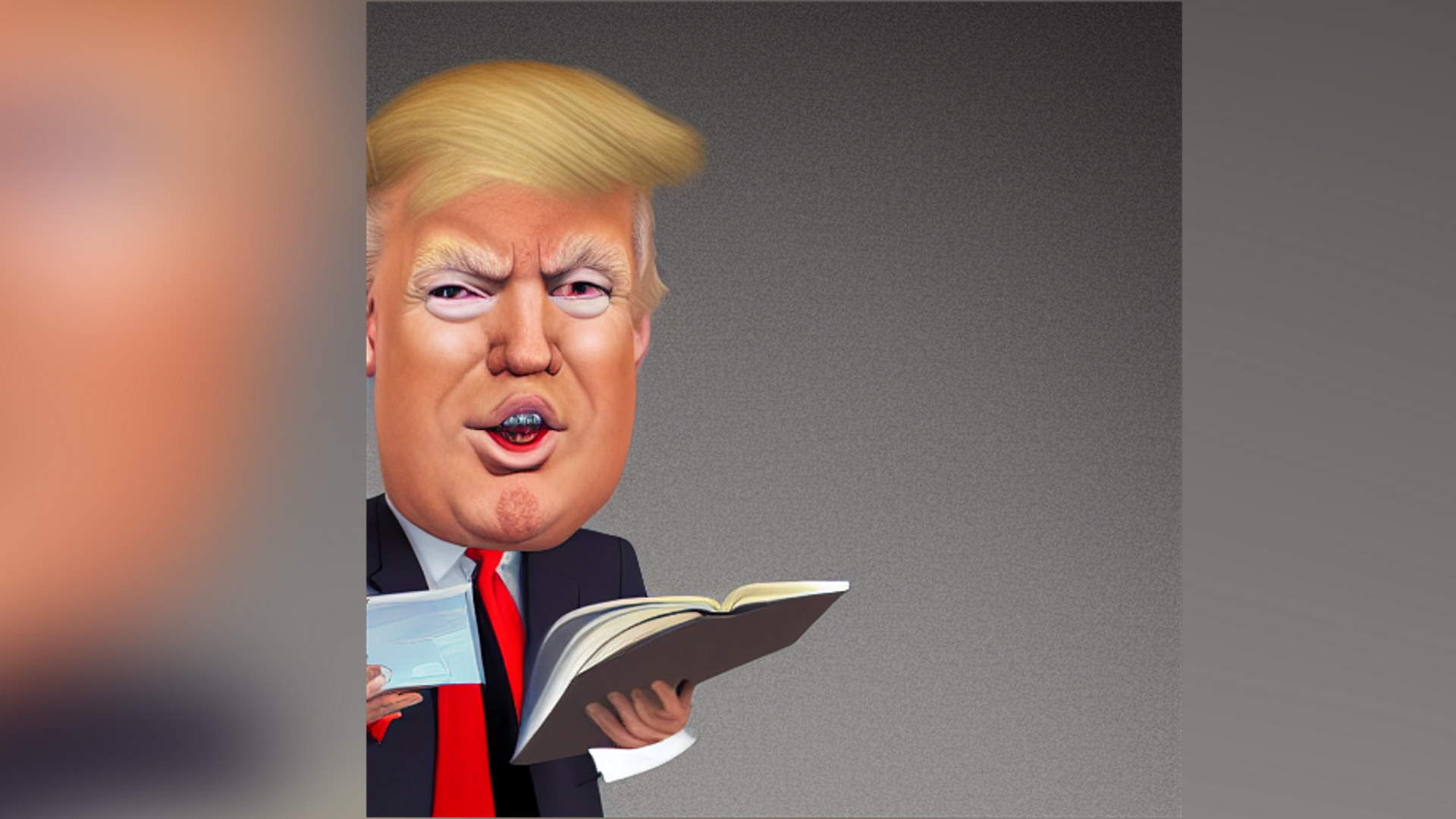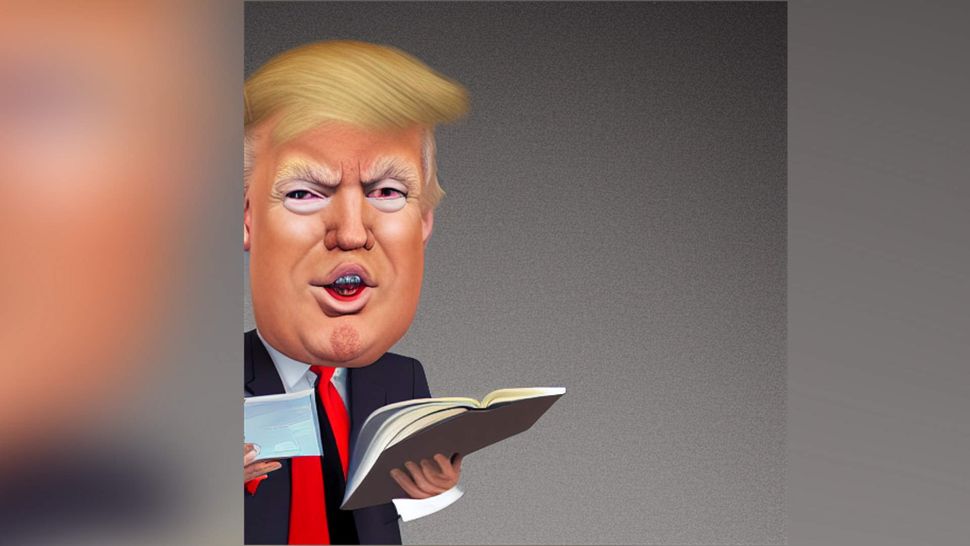 There's no response to Stability AI's legal action at this time, but I've reached out to the company for comment.
The CEO of Getty Images has spoken The edge (opens in new tab) to further explain why the company has taken this course of action.
"We do not believe this particular deployment of Stability's commercial offerings is covered by fair trade in the UK or fair use in the US," said Peters. "The company has not approached Getty Images to use our material or the material of our contributors, so we are taking action to protect our intellectual property rights and those of our contributors."
Peters also confirmed that the charges against Stability AI include copyright infringement and violating Getty Images' terms of service. He said the company is trying to form a new legal status quo for licensing and AI from the lawsuit.
Such a status quo could define the burgeoning generative AI tool industry. Copyright law has yet to catch up to training AI on massive datasets of scraped images, meaning the next few years of legal action could shape how we approach this topic for decades to come.
The lawsuit filed by Getty Images is likely to set a legal precedent regardless of the outcome.
This had to happen at some point, and the copyright discussions surrounding both AI-generated images and the training of AI tools have only just begun.