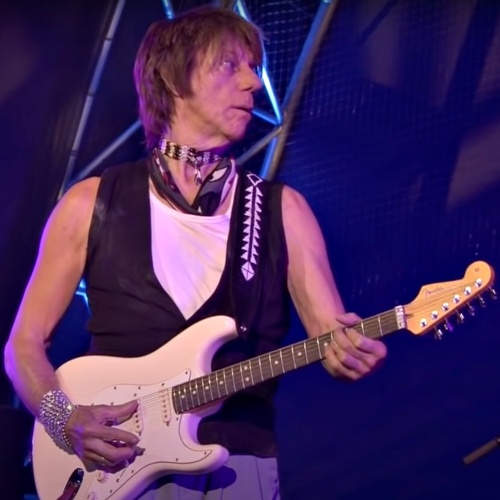 Jeff Beck, one of the most influential rock guitarists of all time.
The Grammy-winning rock guitarist's family announced his passing. "After suddenly contracting bacterial meningitis, he passed away peacefully yesterday," the family shared in a statement. "His family is asking for privacy as they process this huge loss." Beck was 78 years old.
One of the legendary rock guitarists, Beck first appeared on the scene as a member of the British band The Yardbirds. He joined the band in 1965 as a replacement for guitar legend Eric Clapton.
His tone, presence and, most importantly, volume redefined guitar music in the 1960s, influencing movements such as heavy metal, jazz rock and even punk.
Beck's death was confirmed on his official Twitter page.
"On behalf of his family, it is with deep sadness that we share the news of Jeff Beck's passing," the statement said.
"After suddenly contracting bacterial meningitis, he passed away peacefully yesterday. His family is asking for privacy as they process this huge loss."
When inducted into the Rock and Roll Hall of Fame for a second time in 2009, Beck said, "I play the way I play because it allows me to come up with the sickest sounds possible."