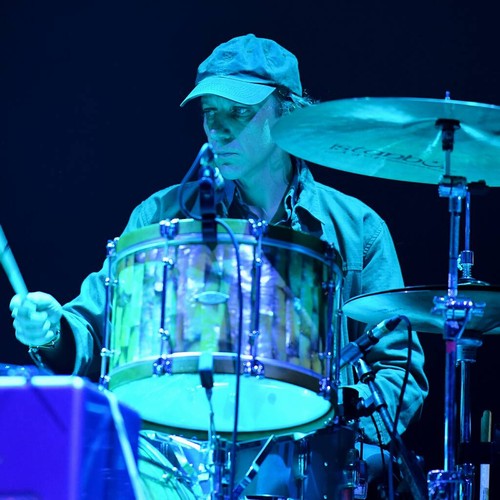 Modest Mouse drummer Jeremiah Green has died after a battle with cancer.
In a Facebook post posted on Christmas Day, the musician's mother, Carol Namatame, revealed that her son had been diagnosed with stage four cancer.
And on Saturday, a representative for Modest Mouse announced that Green had passed away. He was 45.
"I don't know a way to mitigate this: today we lost our dear friend Jeremiah," they wrote on Instagram alongside a photo of the rocker. "He lay down to rest and just faded away. I would like to say some nice words now, but it's just not the time. These will come later, and from many people. Please appreciate all your love giving, getting, having given and shall receive. Above all, Jeremiah was about love. We love you."
Following the sad news, a number of celebrities paid tribute to Green.
"Sweetest dude ever. He will be sorely missed," skateboarder Tony Hawk wrote, while Black Keys musician Patrick Carney posted, "Rest In Peace Jeremiah."
Green co-founded the indie rock band Modest Mouse in 1992 with Isaac Brock and Eric Judy.
The group's seventh studio album, The Golden Casket, will be released in 2021.