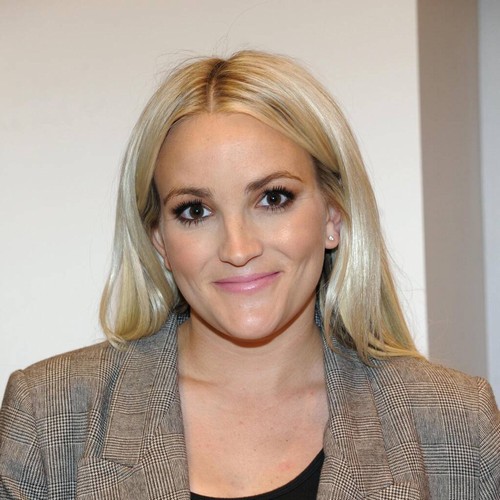 Jamie Lynn Spears "struggled" with self-esteem growing up as Britney Spears' younger sister.
During the premiere of Fox's Special Forces: World's Toughest Test on Wednesday, the actress/singer burst into tears as she discussed what it was like to have a very famous sibling.
"Growing up, my sister became famous, famous worldwide, when I was very young," she said. "I'm so proud of her, love her dearly, but I don't know. Sometimes I feel like I don't really have anything for myself."
In a later confessional, Jamie Lynn insisted she is "proud" of Britney, but still wants to develop her "own identity" and "be seen as (her) own person".
"I struggle with self-esteem all the time," the 31-year-old continued.
In recent years, there has been a rift between Britney and Jamie Lynn, with the Toxic hitmaker claiming that her younger sibling was not supportive of her through her 13-year conservatory. The scheme will end in November 2021.
As part of an earlier teaser trailer for the reality series, Jamie Lynn explained that she signed up for Special Forces because she wanted to prove she's "worth something."
"Growing up, my sister became famous all over the world… I guess I just want to (prove that) I'm just worth something," she stated.
Other stars participating in Special Forces include singer Mel B and TV personalities Dr. Drew Pinsky, Hannah Brown, Kate Gosselin and Kenya Moore.