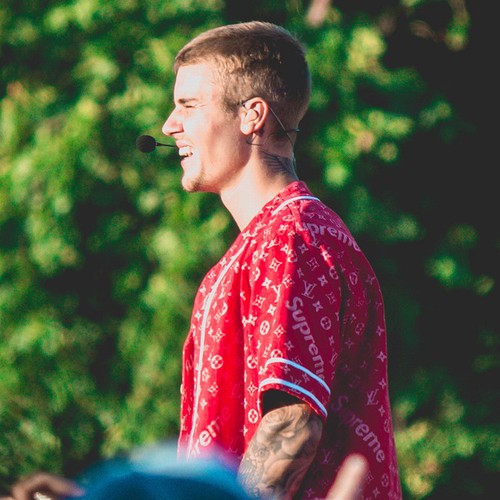 Justin Bieber has sold his entire music catalog for over $200 million.
The 'Never Say Never' hitmaker has signed a deal with Hipgnosis Songs Capital that includes all of his publishing rights, as well as artist royalties from his master recordings and neighboring rights.
The deal is the largest rights sale for an artist of the 28-year-old singer's generation and is also the largest acquisition Hipgnosis — which paid $100 million for a portion of the rights to Justin Timberlake's back catalog — to date. has done, for all 290 titles. in Justin's recording career, including his most recent album, 2021's 'Justice'.
Universal Music Group retains the copyrights to Justin's music in perpetuity.
Justin's manager, Scooter Braun, said in a statement: "I would like to thank Merck and his entire Hipgnosis team and all of our involved partners for their hard work in bringing this historic deal to fruition.
"When Justin made the decision to close a catalog deal, we quickly found the best partner to preserve and grow this amazing legacy: Merck and Hipgnosis.
"For over a decade, Justin Bieber has entertained and moved us with some of the greatest songs in the world. I am so proud of him and all those involved in helping us amass this incredible body of work over the years. Justin is truly a once in a generation artist and that is reflected and recognized by the size of this deal.
"For 15 years I have been grateful to have witnessed this journey and today I am happy for everyone involved. Justin's greatness has only just begun."
Merck Mercuriadis, founder and CEO of Hipgnosis, hailed Justin as one of the "handful of defining artists of the streaming era."
He said in a statement: "Justin Bieber's impact on world culture over the past 14 years has been truly remarkable.
"At just 28 years old, he is one of the few defining artists of the streaming era who has revived the entire music industry and taken a loyal and global audience on a journey from teen phenom to culturally significant artist.
"This acquisition is one of the largest deals ever made for an artist under 70, such is the power of this incredible catalog of nearly 82 million monthly listeners and over 30 billion streams on Spotify alone.
"Scooter Braun has helped him build a wonderful catalog, and it's a pleasure to welcome Justin and his incredible songs and recordings to the Hipgnosis family."