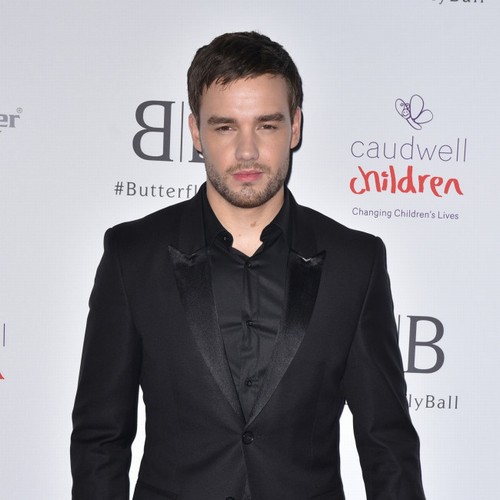 Liam Payne has teased that new music is on the way.
The 29-year-old pop star was part of the million-selling boy band One Direction from 2010 to 2015 alongside Harry Styles, Louis Tomlinson, Niall Horan and Zayn Malik, but released his first album 'LP1' in 2019 and took to social media on New Year's Day at teasing that more solo music could be on the schedule.
Alongside a photo of himself and girlfriend Kate Cassidy, he wrote on Instagram: "Happy New Year… hope 2023 brings you everything you ever wanted. Heck who knows maybe even some new music. Have fun x" (sic)
Towards the end of last year, Liam's bandmate Louis admitted that he thought the boys would only go on hiatus for a "year or two", but it will soon be nearly a decade since they began their indefinite hiatus.
He said, "I suppose it's only a hiatus if we ever get back together!
"As we were having the conversations, we never really got any clarity on what it was. And I can remember going to those meetings and saying, 'You know, I get it – it's not what I want – but the only thing I would ask is just saying a hard time about how long a break.' And there was never really an answer. So I definitely came out of the band and crossed my fingers and thought, 'Oh, maybe it'll just be a year or two.' That's also why it took me a long time to get over it because I didn't really know what it was I think that's probably what kept me from starting my solo career because I still thought I was in that band wanted to play."