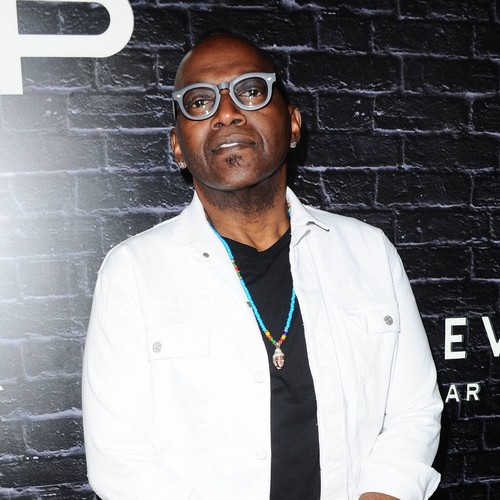 Randy Jackson remembers how Madonna once 'stole' his sunglasses at a party.
While appearing on The Kelly Clarkson Show on Wednesday, host Kelly showed a photo of a young Randy and Madonna, along with some other friends, at an event in the 1980s.
While pointing to the white sunglasses the Queen of Pop was wearing in an instant, Randy remarked that the sunglasses were really his.
"She stole them and they were in the next video! And I was like, 'What happened to my sunglasses, huh? What the hell is going on here?'" he laughed.
And while the former American Idol judge didn't specify which music video Madonna wore the sunglasses in, he insisted he didn't mind that she grabbed it.
"Look, we love her, she's amazing," the 66-year-old gushed, before jokingly adding, "Hey, you know. You have to have glasses to see, right?"
The story comes a week after Madonna announced she will be going on tour again. The 35-day Celebration Tour kicks off July 15 at Rogers Arena in Vancouver, Canada.