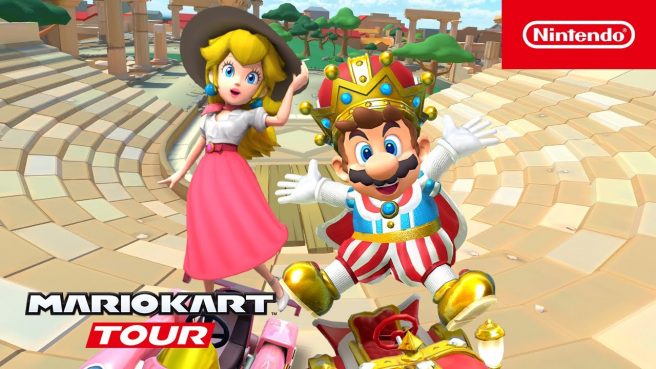 Nintendo have announced a new event coming to Mario Kart Tour in the form a new Anniversary Tour, celebrating 4 years since the game's initial release. This is also set to be the last piece of new content coming to Mario Kart Tour, as the game will no longer be receiving new content from October 4 onwards.
In the meantime, you can check out a couple of trailers showcasing the new content coming to the Anniversary Tour, as well as the last wave of Mii Racing Suits coming to the game, both of which will drop September 19.
The next and final Mii Racing Suit coming to Mario Kart Tour as part of Wave 41 will be a Koopa Clown-themed suit. You can check it out below.
Mario Kart Tour is currently available on mobile via iOS and Android.
Related