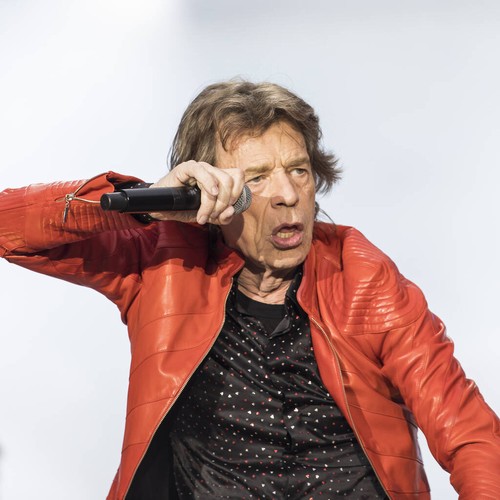 Mick Jagger, Gene Simmons and others have paid tribute to the late Jeff Beck.
After a representative of the English guitarist's family announced on Wednesday that Jeff had passed away at the age of 78, the musician's colleagues in the industry wrote tribute posts for him.
According to the rep, the celebrated guitarist died the day before, having "suddenly contracted bacterial meningitis".
"Heartbreaking news to report that the late, great Jeff Back has sadly passed away. No one played guitar like Jeff," KISS member Gene Simmons wrote on Twitter after news of Jeff's death broke. "Please get your hands on the first two Jeff Beck Group albums and behold greatness. REST IN PEACE."
Mick Jagger added: "With the death of Jeff Beck we have lost a great man and one of the greatest guitarists in the world. We will all miss him so much."
Rolling Stones member Ronnie Wood, who also played with The Jeff Beck Group, opened up about his nostalgia for touring with Jeff in a Twitter tribute.
"With Jeff gone, I feel like one of my brothers has left this world, and I'm going to miss him dearly. My deepest condolences to Sandra, his family and all who loved him," Ronnie wrote. "I want to thank him for all our early days together in Jeff Beck Group as we conquered America."
In a separate tweet, he continued: "Musically, we're breaking all the rules, it was fantastic, groundbreaking rock 'n' roll! Listen to the incredible song Plynth in his honor.
Jeff, I will always love you. God bless."