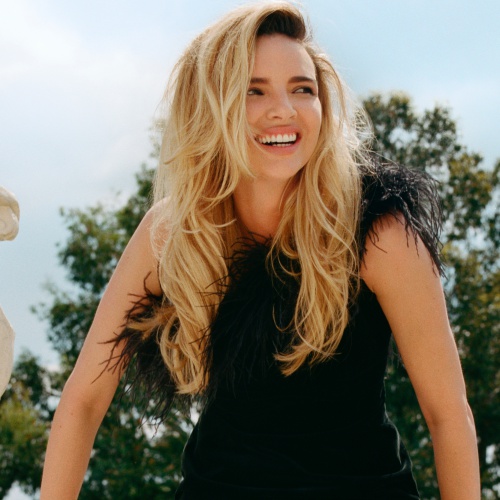 Nadine Coyle returns to the stage singing solo and Girls Aloud hits in a special performance at Manchester's A0 Arena as part of the 90s Baby: The Pop Edition event on Saturday 28 October.
Nadine released the solo album Insatiable in 2010 and more recently an EP on Virgin EMI Records in 2018.
Her most recent singles are the Xenomania-produced 'Fool For Love' and 'All That I Know'.
Coyle is known for performing at some of the biggest shows and Prides around the country, including Mighty Hoopla.
In addition to Nadine, there are over 20 acts to enjoy and sing along with.
Other artists include Peter Andre, Five, Right Said Fred, Amelia, Samantha Mumba, Louise and more.
Tickets are on sale from Friday 27 January 9:00 am via the website of 90s Baby.
It comes after Girls Aloud bandmate Cheryl revealed that the group has become closer than ever.
In a recent interview, Cheryl said, "With the loss and our age, we appreciate and love each other so much more. Of course we always loved each other. But it's just different, there's a different depth to it now.'
When asked if there's a Girls Aloud reunion planned, Cheryl added, "We haven't talked about Girls Aloud stuff since we heard of Sarah's diagnosis.
"Sarah's departure has really brought us all a lot closer, as have women as mothers as friends. But we haven't talked about anything work-related in years.
"It wouldn't quite feel like Girls Aloud without her, because she was such a big character and a big part of it."