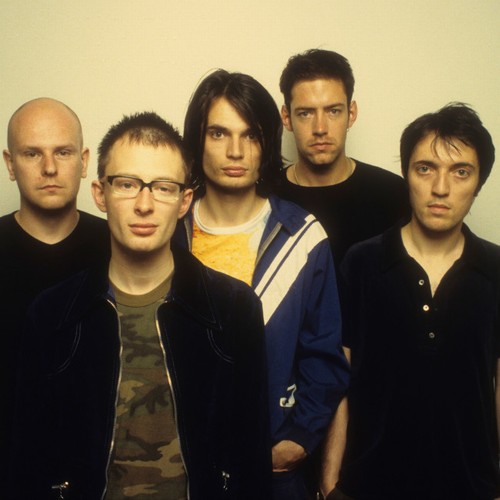 According to drummer Phil Selway, Radiohead plans to return in 2023.
The group have not toured since 2018 and their latest release was a 2021 triple album celebrating two decades since the release of their records 'Kid A' and 'Amnesiac' along with a compilation of B-sides titled 'Kid Amnesiae' – however , Phil has now revealed that the band members are aiming to get together soon to discuss ideas for their next project.
He told Spin: "We've been very focused on the whole 'Kid A'/'Amnesiac' thing, and I think that comes to its natural conclusion, going back through the re-release and [creating] the game scenario around it.
"We will meet at the beginning of the game [2023]and I'm sure we'll be looking at other ideas for what comes next."
He further suggested that their next step could be a project aimed at celebrating their 2003 record 'Hail to the Thief', teasingly, "It's been a long time since that record, hasn't it?"
Radiohead's last studio album was 2016's 'A Moon Shaped Pool' and since then frontman Thom Yorke and guitarist/keyboardist Jonny Greenwood have focused on recording and touring with their new band The Smile.
Phil's comments come after the band's guitarist Ed O'Brien previously insisted Radiohead's future is still up in the air.
He told 'The Line-Up' podcast: "It could happen, but the other thing is… it can't. And does that matter?
"There is currently no Radiohead. There's some truth to what we do, so we won't be one of those bands that get together for the big payday.
"The thing with Radiohead, we could do something in a few years. Maybe not. But I think what it has to be, it has to be five people saying, 'I really want to do this with you again.' And I think right now, because we've been doing it for so long, we're all reaching out and having different experiences. And that should be allowed, and that should be encouraged."