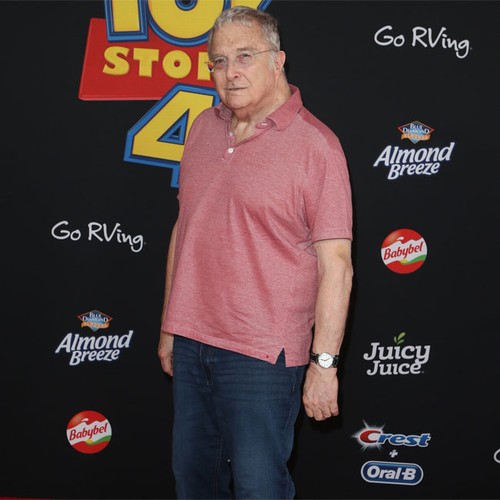 Randy Newman has postponed his UK and European tour after surgery for a broken neck.
The 79-year-old singer-songwriter has revealed he needed major surgery and while the procedure was a success, he's not "quite ready" to hit the road again.
He said in a statement, "Recently I noticed I was shrinking. People I towered over are now towering over me. Could this be revenge for writing 'Short People'?"
"Apparently my neck was broken. They operated on me successfully, I think. Because even now I look less like an anteater and more like an early '60s folk rock artist.
"But the doctor said I'm not quite ready to tour yet. I was really looking forward to coming to Europe to perform.
"I miss the gig very much and I look forward to a time when I can come. I'm sorry I can't see you this time, but I'll see you soon."
The shows – which were scheduled for February – were first announced in 2019 and scheduled for the following year, but were initially delayed due to the COVID-19 pandemic.
In a post on the official Twitter account of hitmaker 'You've Got A Friend In Me', his team confirmed that he is not "safe to travel or perform" at this time.
They said: "Unfortunately, due to the ongoing recovery from his most recent surgery, Randy Newman is unable to travel or perform safely. As a result, his European tour must be postponed.
"His medical team cannot currently determine when he will be ready, and they will continue to work on his recovery and monitor his progress so he can get back to doing what he loves: making music for his fans."