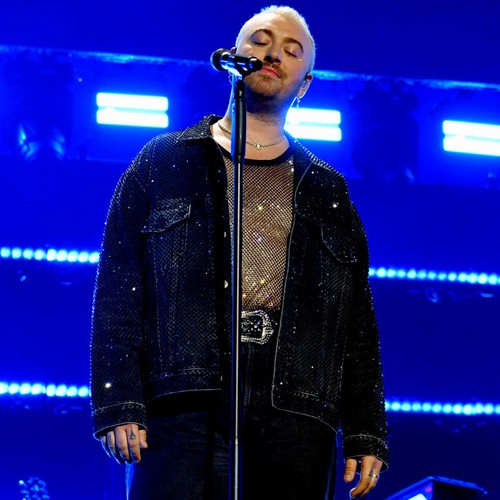 Sam Smith "loves" when the audience is drunk.
The 30-year-old pop star cannot drink before a performance, but thinks it's "fantastic" to look out during a concert and discover that the audience is drunk.
Sam said: "I love it when the audience is drunk, it's fantastic, but I can't drink before I sing. I've never really done that. But I'm ready for people to get drunk and drunk wine is a great drunk and I'm ready!"
Meanwhile, the 'Stay With Me' hitmaker was asked about the recent list of 200 Greatest Singers of All Time published by Rolling Stone magazine – which was topped by the late soul legend Aretha Franklin, but controversially missed 'My Heart Will Go On' hitmaker Celine Dion – noting that other music icons such as 'Over the Rainbow' singer Judy Garland and jazz singer Sarah Vaughan were also overlooked, but dismissed the rankings as unimportant because they all have "such an incredible fanbase" to start with.
Sam told the Daily Star's Wired column: "It also didn't include Judy Garland and Sarah Vaughan, who is my favorite singer of all time. But you know what, it's just a list, that would be my answer, it's just a list And I think Celine Dion, and all these artists and singers, have such an incredible fanbase and that's what matters, the fans, the music and that direct relationship.
"I try not to read critics, and pieces written by non-singers, I don't read that anymore."