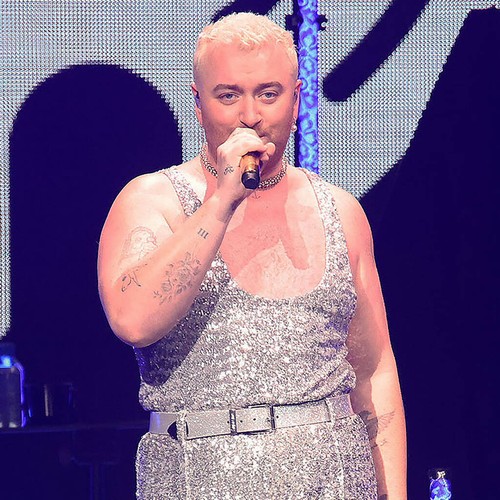 Sam Smith once received a casserole with a mobile phone from an enthusiastic fan.
During an appearance on The Drew Barrymore Show on Monday, the British star – who is non-binary and uses she/those pronouns – was asked by host Drew about the "craziest fan encounter" they've had during a game called Pop Quiz.
"It was very strange. I was outside a venue and they gave me a pan," they recalled. "And in the casserole was an envelope, and in the envelope was a cell phone. And then, on the letter, it just said, 'Meet me at the library tomorrow.'"
Drew then asked Sam if they had been tempted to meet the fan.
"No, absolutely not," insisted the 30-year-old. "But I've always wanted to know what happened in the library."
Sam is currently promoting their fourth studio album, Gloria, which will be released on January 27.