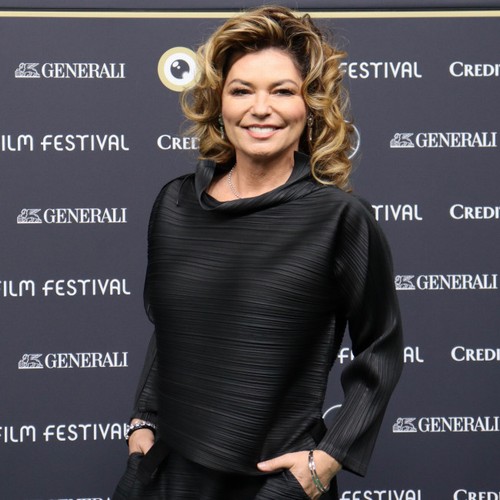 Shania Twain "stuck up for herself" when she said 'Man! I feel like a woman.'
The 57-year-old singer released her now signature tune to critical acclaim in 1999, reflecting that it was a response to her starting to feel "okay" about being a woman.
She said: "When the 'Man! I Feel Like A Woman' statement came out, it was so clear that the song was liberated, independent, human beings. Celebrating your own spirit, and I felt it while writing songs I'm just thinking, this feels like a party song. It just made me feel like I was standing up for myself. I don't apologize for all the things being criticized that I've been through in my own life. That's too tight, that's too short, for me to realize that I'm okay with being a girl."
The "You're Still the One" hitmaker went on to explain that while she didn't write the song for any particular reason, it became "everyone's" and "changed" things for her as a country-musing singer.
She told WhiskeyRiff: ""I had 'Man! I Feel Like A Woman' wasn't written for any particular person except how I felt. It's like everyone's song.
And they all take ownership of it in a different way, even regardless of what the number stands for and represents, and has come to represent. 'Man! I Feel Like A Woman' has been a signature song for my entire career. This song was absorbed by a global audience, which of course changed things for me as an artist.
I'm part of pop culture now. It wasn't brave to write this kind of statement, but once I said it, I thought, this is very satisfying to say, 'Man, I feel like a woman, and I love that.'"