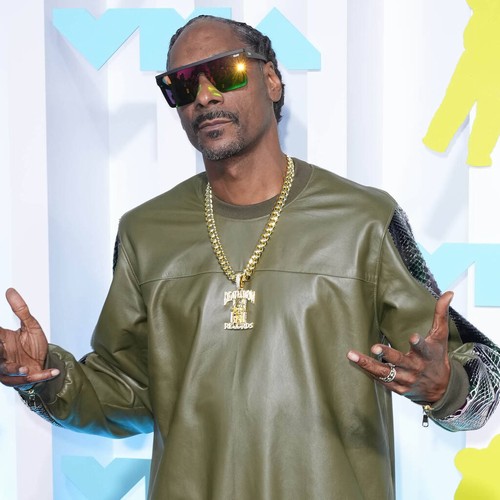 Snoop Dogg and Gloria Estefan have been named as the 2023 Songwriters Hall of Fame inductees.
The Gin & Juice rapper and Rhythm Is Gonna Get You singer will be inducted alongside Electric Light Orchestra founder Jeff Lynne, Sade Adu, Alanis Morrisette's longtime collaborator Glen Ballard, songwriter Teddy Riley and early Taylor Swift co-writer Liz Rose.
"The music industry doesn't exist without songwriters who deliver great songs first. Without them there is no recorded music, no concert business, no merchandise…nothing, it all starts with the song and the songwriter," said SHOF President Nile Rodgers.
"We are therefore very proud to continue to recognize some of the most culturally significant songwriters of all time and that the slate of 2023 not only represents iconic songs, but also diversity and unity across genres, ethnicity and gender, songwriters who have enriched our lives and, literally transformed the music and lives of billions of listeners around the world in their time."
On Instagram, Estefan called the introduction a "dream I never imagined would come true" and thanked everyone who had listened to her music over the years.
The inductees will be honored on June 15 at the organization's 52nd annual induction and awards gala in New York City.