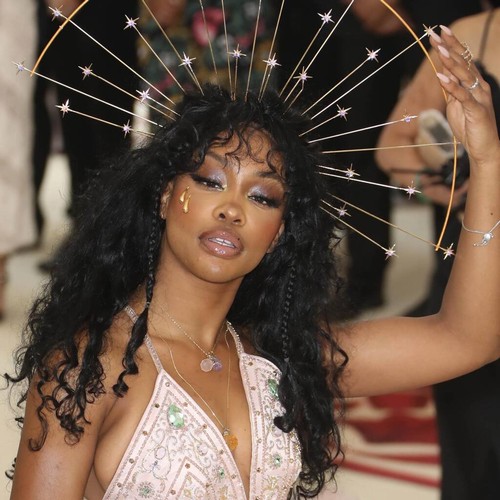 SZA has addressed reports suggesting she's feuding with Taylor Swift.
After the singers both released albums in 2022 – SZA with SOS and Taylor with Midnights – there were reports that the battle for the top positions in the charts behind the scenes could lead to a fight between the pair.
However, SZA – real name Solána Rowe – has dismissed rumors of a fight via a Twitter message.
"Uhh I feel stupid even having to say this but I see supporters fighting and I hate it," she wrote. "I don't have beef with ANYONE, especially Taylor lmao. I really loved her album and the writing! Everyone just trying to do their best, as we all should (sic). LOVE TO EVERYONE."
Taylor has not yet responded to SZA's post.