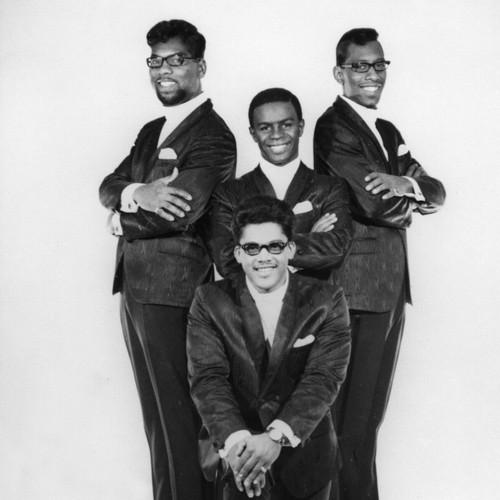 Gordy Harmon of The Whispers has passed away at the age of 79.
Soul and jazz star Gordy passed away peacefully in his sleep at his home in Los Angeles on Thursday (05.01.23), his family confirmed to Eyewitness News.
While there is no cause of death at this time, Gordy is believed to have died of natural causes.
A statement on The Whispers' official Instagram page read: "We are saddened by the passing of one of the founders and former member of the Whispers. Our thoughts and prayers are with the family and his memory and his contributions will never be forgotten. . Lots of love."
Gordy co-founded the group with Marcus Hutson, Nicholas Caldwell and brothers Wallace and Walter Scott in Los Angeles in 1963.
He left the band in 1973 before they scored a handful of hits in the 1980s.
Gordy had to leave due to an injury to his larynx.
He released three albums with them: 1969's Planets of Life and 1973's Life and Breath and The Whispers' Love Story.
The Whispers scored number one hits with the 1979 disco song "And The Beat Goes On" and 1987's "Rock Steady".
Siblings Walter and Wallace are the only remaining members of the band and remain active.
Nicholas died of heart failure in 2016, while Marcus battled prostate cancer and passed away in 2000.
They continued to perform as a quartet, vowing never to replace Marcus at the time of his death.
The Whispers were inducted into the R'n'B Music Hall of Fame in 2014.