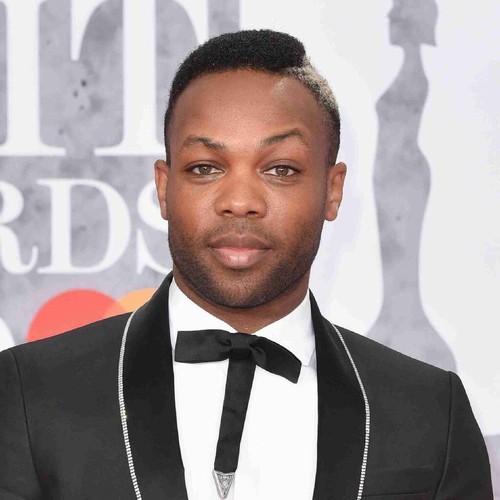 Todrick Hall has claimed that his late friend Stephen 'tWitch' Boss was under pressure for supporting Ellen DeGeneres during her TV show scandal.
In 2020, some former employees of The Ellen DeGeneres Show came forward with allegations about working on the talk show, claiming it was a toxic workplace. Boss, who was the show's longtime DJ, was criticized for standing by the host during the controversy.
Speaking to Page Six for an interview published Wednesday, Hall claimed his late friend was under a lot of pressure at the time.
"People looked at him like, 'Why are you still supporting this woman,'" Hall recalled, "and I think he was under a lot of pressure."
DeGeneres apologized for the scandal, and after an investigation, three of the show's top producers were fired. The series came to an end in May 2022 after nearly 19 years on the air.
The DJ and dancer died by suicide on December 13 at the age of 40. Addressing his friend's death, Hall continued, "I don't know what was going on in his life that led him to make that decision, but I do understand. At the moment, if some days I as I am now online, if I were in the wrong position where this abuse continued for years and years and years, there is only so much a human being can handle."
Days before his death, the DJ and his 34-year-old wife, Allison Holker, celebrated their ninth wedding anniversary. The pair, who met while filming the reality TV dance competition So You Think You Can Dance, shared three children: Weslie, 14, Maddox, six, and Zaia, three.