Toncoin led gainers in the top 10 cryptocurrencies by market capitalization, rising over 13% after the project announced its partnership with Telegram. Bitcoin and Ether were little changed during afternoon trading in Asia, but market analysts are looking at September as a period for strategic Bitcoin accumulation.
See related article: Weekly Market Wrap: ETF developments bolsters Bitcoin above US$26,000
Toncoin leads winners; Bitcoin, Ether, little changed
Toncoin was the day's biggest gainer in the top 10 cryptocurrencies, rising 13.55% in the 24 hours leading up to 4:00 p.m. in Hong Kong, to US$1.92. This brings the coin's weekly gains to 9.99%.
Toncoin started gaining after the protocol announced its partnership with Telegram messaging app, making the token available to the over 800 million Telegram Wallet users.
Bitcoin was little changed during afternoon trading in Asia, changing hands at US$25,885. Bitcoin's widening daily range could be an indication of increased volatility, wrote Vetle Lunde, a senior analyst at K33 Research.
"The market dramatically underestimates the impact of U.S. BTC ETFs and, in extension, futures-based ETH ETFs," wrote Lunde in a K33 research report shared with Forkast.
"In September, few catalysts await, offering a solid opportunity for strategic positioning ahead of an October packed with market-moving events."
Ether, the world's second-largest cryptocurrency, rose 0.36% in the past 24 hours to US$1,585, after falling below the US$1,600 psychological mark yesterday.
The total crypto market capitalization over the past 24 hours rose 0.43% to US$1.03 trillion while market volume decreased 15.13% to US$32.09 billion, according to CoinMarketCap data.
Polygon is second-largest network by 24-hour NFT sales volume
The Forkast 500 NFT index fell 0.62% to 2,077.26 points in the 24 hours to 4:30 p.m. in Hong Kong and fell 4.05% during the week. 
Polygon became the second-largest blockchain network by 24-hour NFT sales volume, rising 40.22% to US$1.22 million, boosted by a 124% surge in the DraftKings collection that generated US$943,123 in sales for the network, becoming the largest collection by daily sales across all chains.
Despite the sales surge, The Forkast POL NFT Composite fell 0.39% during the day.
Ethereum's 24-hour NFT sales rose 7.75% to US$5.7 million, as sales for the Milady Maker increased 192% to US$724,055, making it the third-largest NFT collection across all blockchains by 24-hour sales volume.
In the wider NFT space, CryptoPunk #3983, the CryptoPunk stolen from Ethereum co-founder Vitalik Buterin, was sold for US$252,805 worth of Eth on Sunday.
"CryptoPunk 3983 was the first publicly claimed CryptoPunk, making him the start of a cultural movement. He was sold for US$252,000, and some are hoping he'll find his way back to the original holder," said Yehudah Petscher, NFT Strategist at Forkast Labs.  
Asian, U.S. equities fall ahead of US CPI; European stocks slip ahead of ECB interest rate decision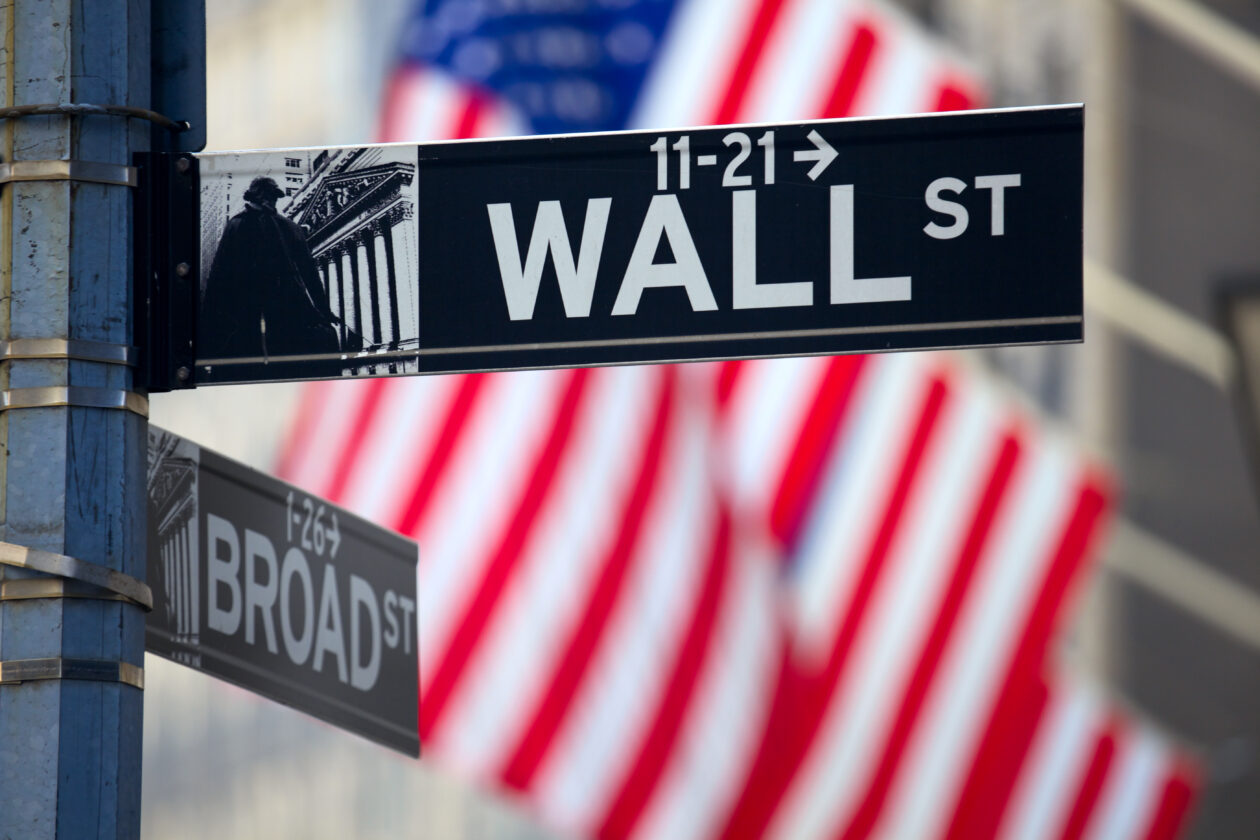 Most major Asian equities fell as of 4:00 p.m. in Hong Kong, including the Shanghai Composite, the Shenzhen Component and Hong Kong's Hang Seng Index. However, Japan's Nikkei 225 was up nearly 1%.
The Hang Seng declined for a fifth consecutive session, despite data showing that manufacturing production in Hong Kong increased 2.6% year-on-year in the second quarter of 2023.
Major U.S. stock futures also fell, including the S&P 500 futures index, the tech-heavy Nasdaq-100 futures and the Dow Jones Industrial Average futures.
Investors remained cautious ahead of the U.S. inflation reading scheduled for today that could influence the interest rate trajectory of the Federal Reserve. The Consumer Price Index (CPI) is forecast to rise 3.6% year-on-year in August, up from the 3.2% increase in July, but core CPI is expected to fall to 4.3% year-on-year in August.
Over in Europe, both the STOXX 600 and Frankfurt's DAX 40 fell over 0.5% after July industrial production in the Euro area declined 1.1% on the month, ending three months of growth.
Investors also remained cautious ahead of the European Central Bank's next interest rate decision scheduled for Thursday.
See related article: Grayscale wins against SEC as India moves on blockchain; Friend.tech loses friends
Updates with equities

hacks episode f
fire kirin free
war robots free
fire kirin free
imvu Free Unlim
match masters f
free vc glitch
how to get free
nba 2k23 75000
EVERYONE GET 10
snapchat score
UNLIMITED FREE
fire kirin mobi
ghosts free pa
MIXU MOD APK 1
bingo blitz cod
codes of surviv
snapchat score
hack livu apk d
150k vc glitch
episode app Fre
working method
hacks money fir
HOW TO GET FREE
war robots free
survivor io cod
survivor io mod
episode free pa
bingo blitz bon
diamonds and mo
snapchat score
war robots unli
latest free gem
LIVU APP Free C
episode Free Un
snap score hack