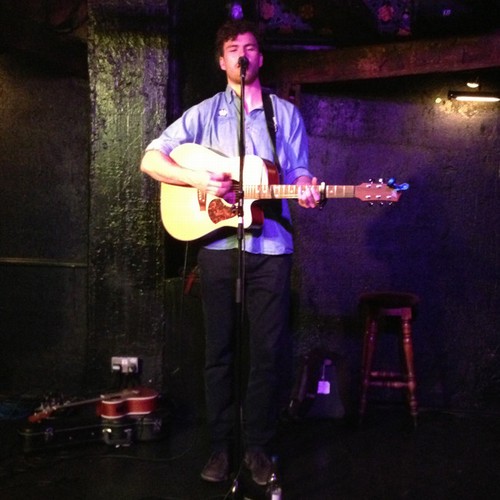 Vance Joy once walked away from an "awkward" One Direction writing session.
The 34-year-old musician – whose real name is James Gabriel Keogh – revealed he showed up for the writing session but was shocked to find Liam Payne and Louis Tomlinson there and things were awkward as they didn't like his ideas.
He said he went to the songwriting camp in Calabasas, California and was only told that the people there "work with One Direction", but he had no idea that members of the boy band would be attending.
Speaking to Australia's NOVA radio, he said: "I got to this house and I quickly saw they'd misplaced the schedule or something and they didn't know I was coming that day. It was a songwriting day for One Direction , and Louis and Liam were there and I was the spare part, I was the absolute spare part.
"All day I was like 'none of my ideas are going through, I have to get out of here'. At one point I was like 'okay my Uber is coming guys', and I just got out of there. It was like awkward."
"I was contributing, but I was also like 'I shouldn't be here, they weren't expecting me here today'. They weren't expecting me and they sort of had their idea of [what] One Direction numbers go down."
However, despite the experience, Vance said the "guys were super nice".